Virtual Urgent Care
Find out if your concern needs an emergency department or primary care visit or if you are eligible for a virtual urgent care visit.

COVID-19 Info Hub
Details about extra precautions to keep everyone safe at SickKids.

Coming to SickKids
Before an appointment, familiarize yourself with our general guidelines for all clinical appointments.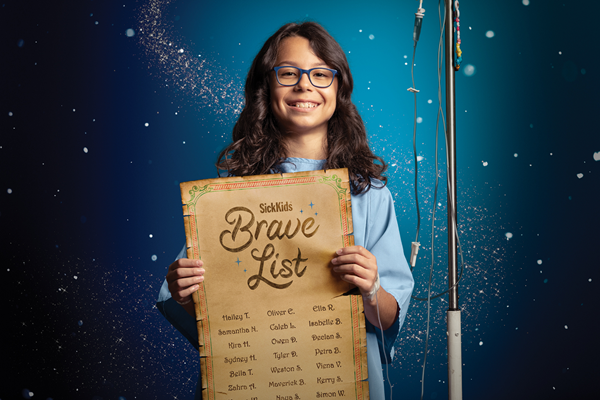 Give a Get Better Gift
Support kids on The Brave List with Get Better Gifts like Arts & Crafts Supplies and Gingerbread Decorating.