COVID-19 Info Hub
Details about extra precautions to keep everyone safe at SickKids and vaccination information.

Virtual Urgent Care
Find out if your concern needs an emergency department or primary care visit or if you are eligible for a virtual urgent care visit.

Coming to SickKids
Before an appointment, familiarize yourself with our general guidelines for all clinical appointments.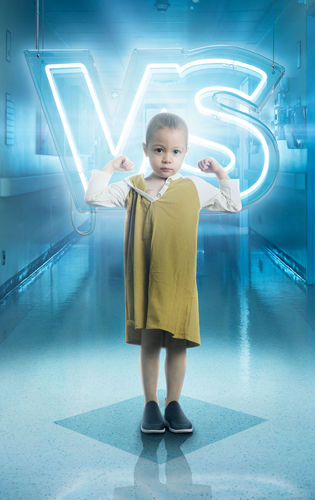 Build the new SickKids.
Build a brighter future.
We're building more than a next-generation, state-of-the-art facility. We're building a brighter future for thousands of children. Become a monthly donor and make 3X the impact.