SickKids Network
As one of the world's leading paediatric health-care institutions, SickKids is in a unique position to influence the way that health care is delivered to children. As part of achieving our vision of 'Healthier Children. A Better World', we engage in a variety of initiatives with our network of provincial, national and international partners to improve health outcomes for children around the world.
University affiliation
SickKids is a health-care, teaching and research centre dedicated exclusively to children and affiliated with the University of Toronto. SickKids also works closely with the University of Toronto to educate the next generation of health-care and research professionals.
Our Centres
We encourage our researchers and clinicians to work together on key child health issues. Our Centres formalize and enhance some of the existing and new collaborations that happen every day at SickKids. The goal of our Centres is to build on our existing strengths and bring together the unparalleled talent and expertise of our people to build new collaborations across disciplines, programs and services, and in some cases with peers outside of SickKids. It's an opportunity for groups to find innovative ways of working together, with the ultimate goal of integrating research, education and clinical care to provide better outcomes for children.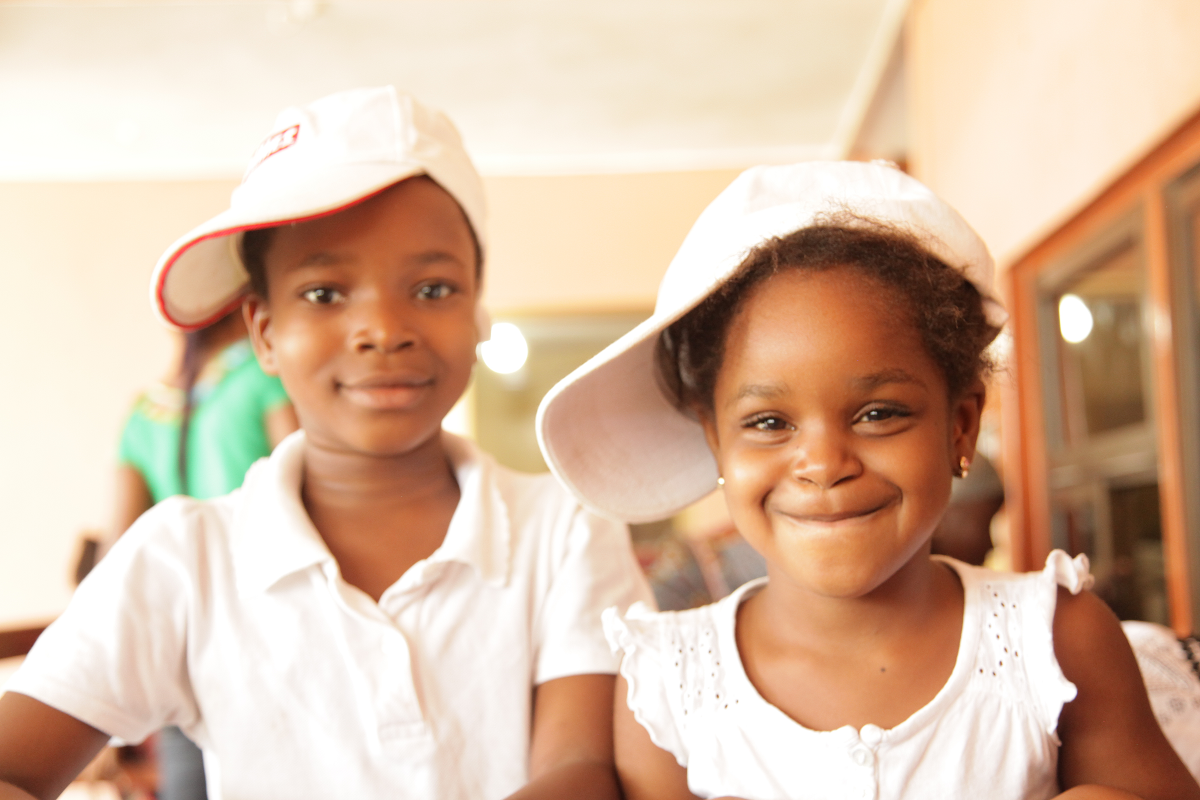 Centre for Global Child Health
A dedicated hub supporting a global mission for better child health.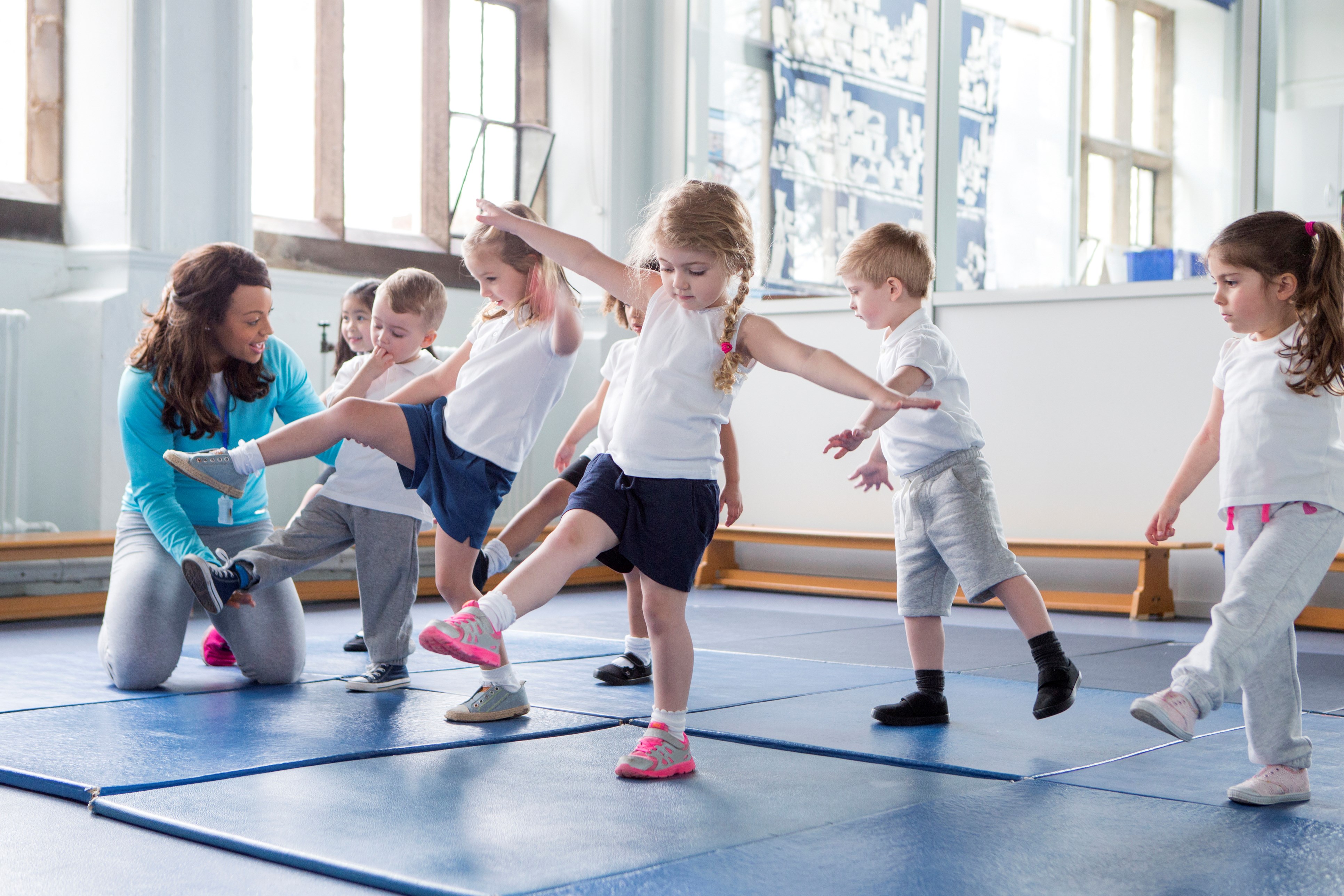 Centre for Healthy Active Kids
Improving child health through innovative, interdisciplinary research and novel approaches to clinical care and education.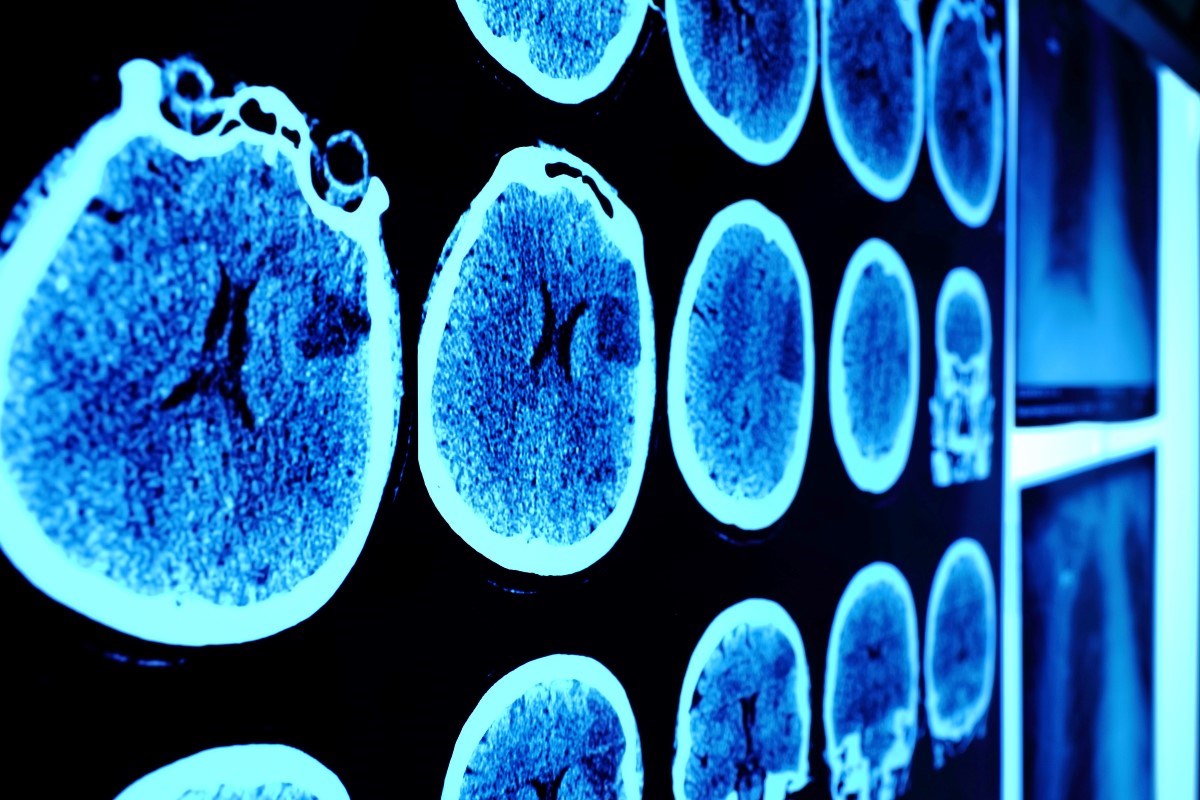 Centre for Image Guided Care
Advancing paediatric image-guided care, research and education to develop new treatments and technologies.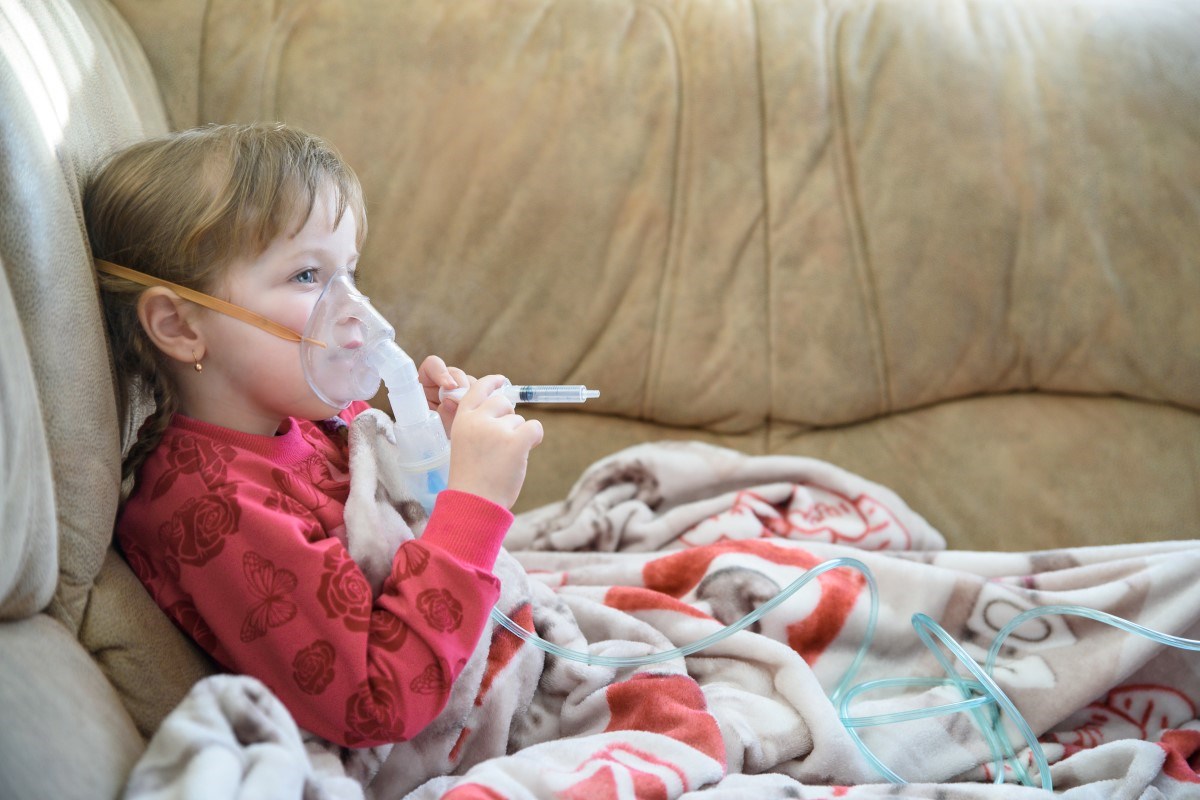 SickKids Cystic Fibrosis Centre
Driving research discovery and new therapies, care, and education for cystic fibrosis to benefit children worldwide.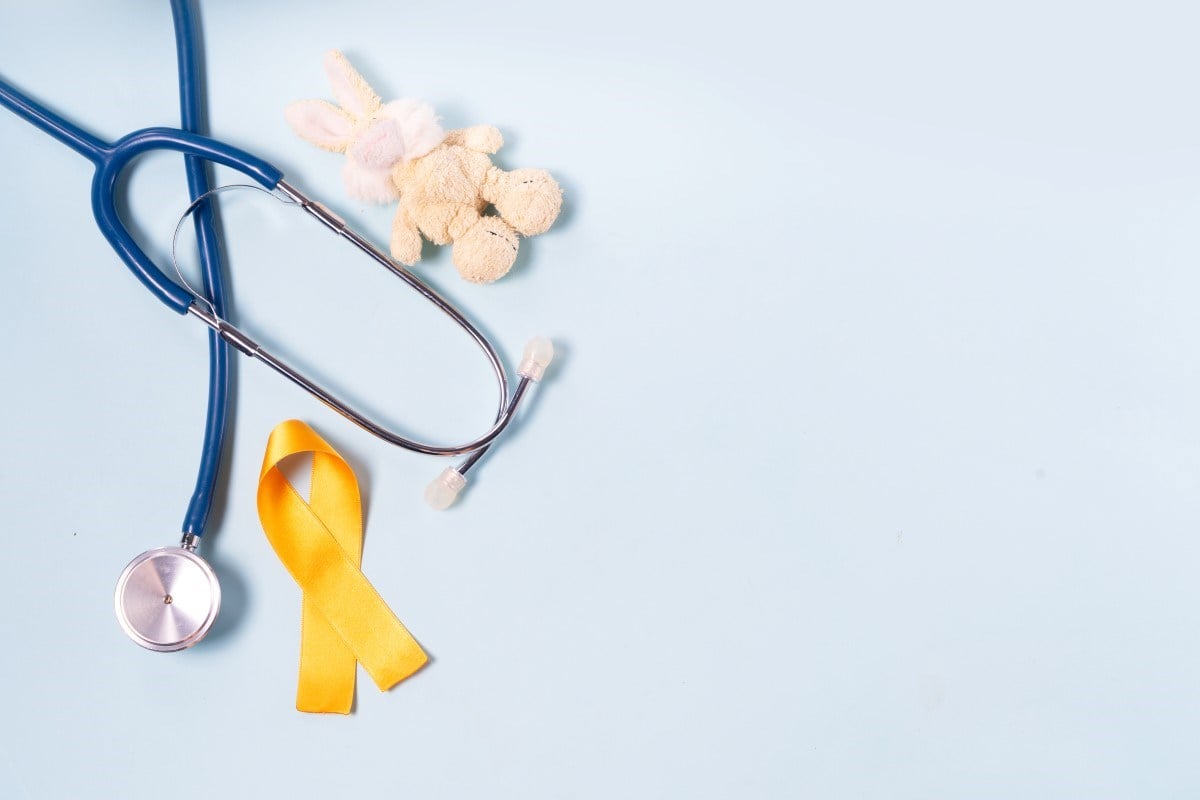 Garron Family Cancer Centre
An innovative virtual centre advancing the diagnosis and treatments of children, adolescents and young adults with cancer.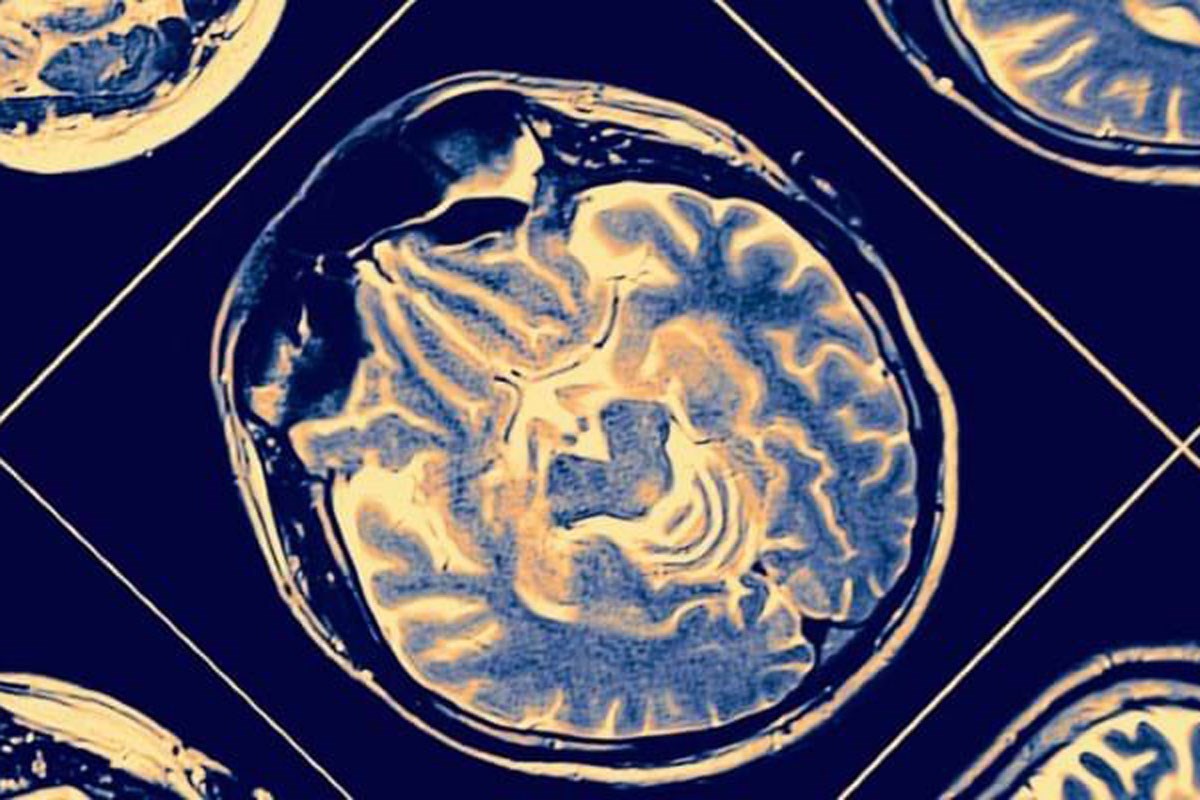 Garry Hurvitz Centre for Brain & Mental Health
Driving innovation in neurosciences and mental health disciplines, programs and services.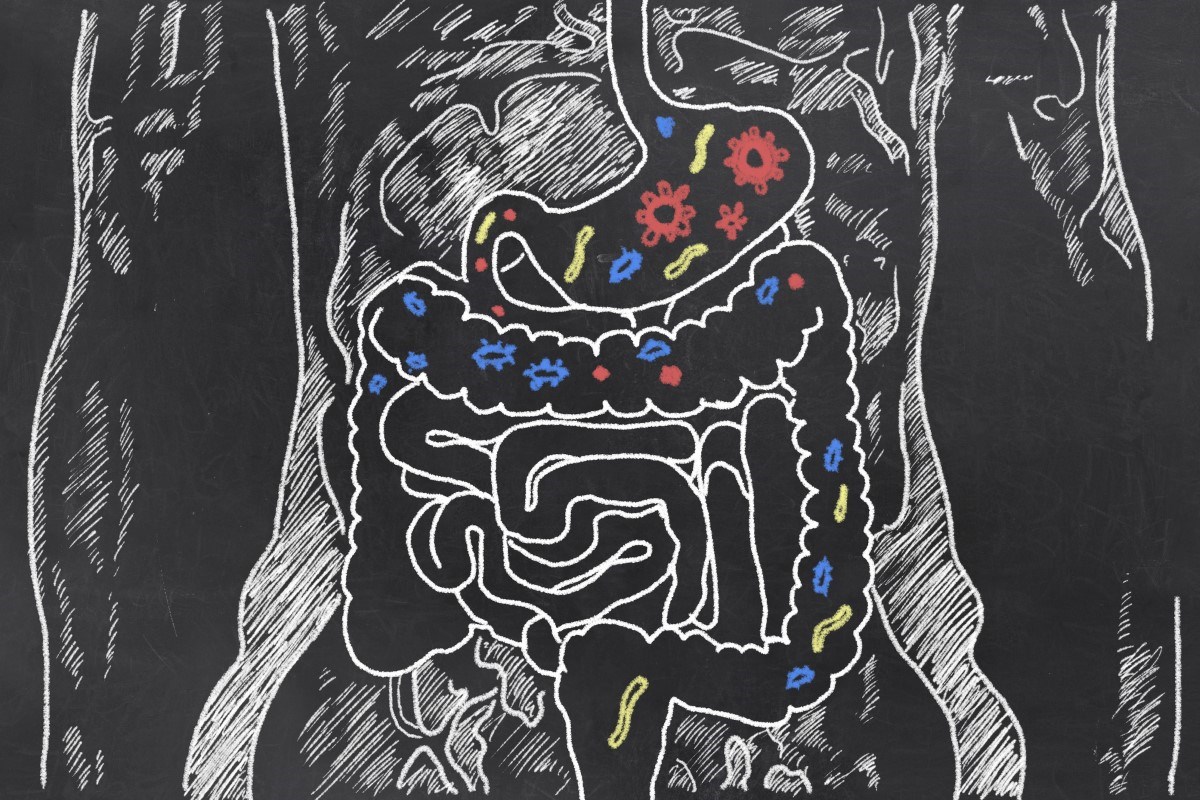 Inflammatory Bowel Disease (IBD) Centre
Leading cutting-edge research, clinical care and education for paediatric IBD patients.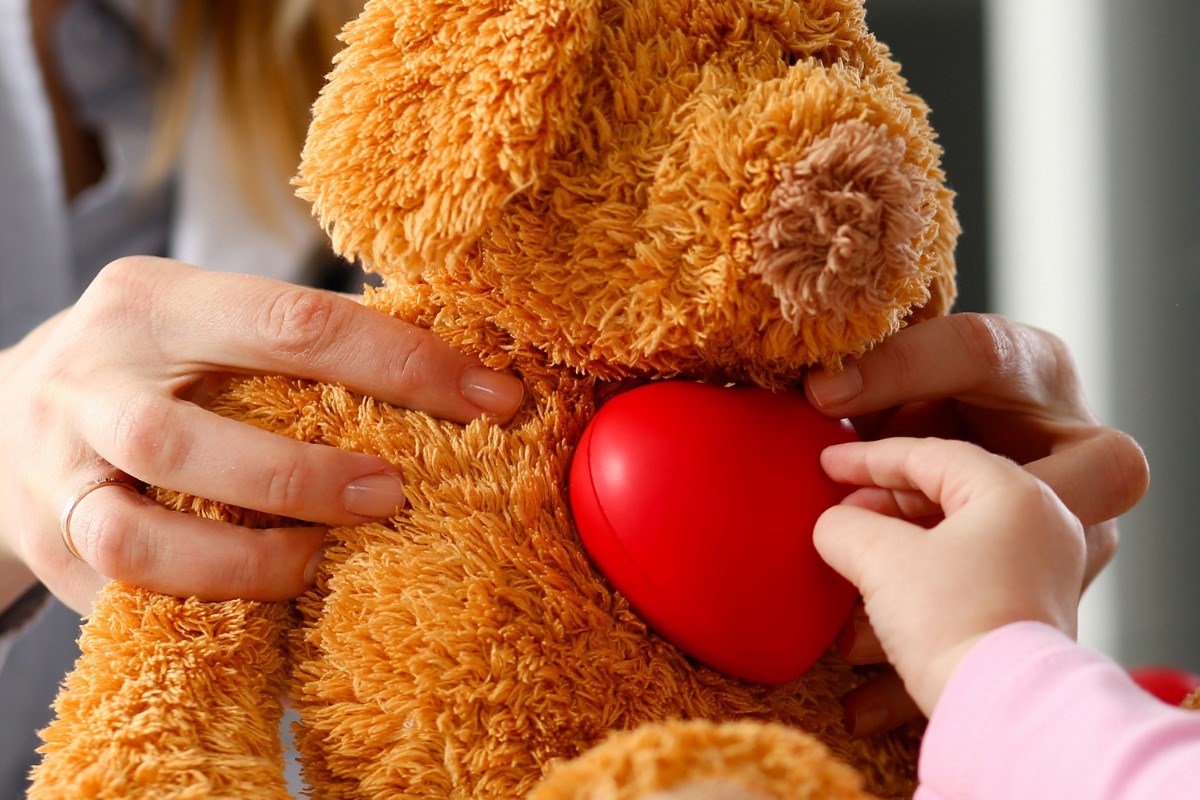 Labatt Family Heart Centre
One of the top three heart centres in the world, innovating cardiac clinical care, research and education.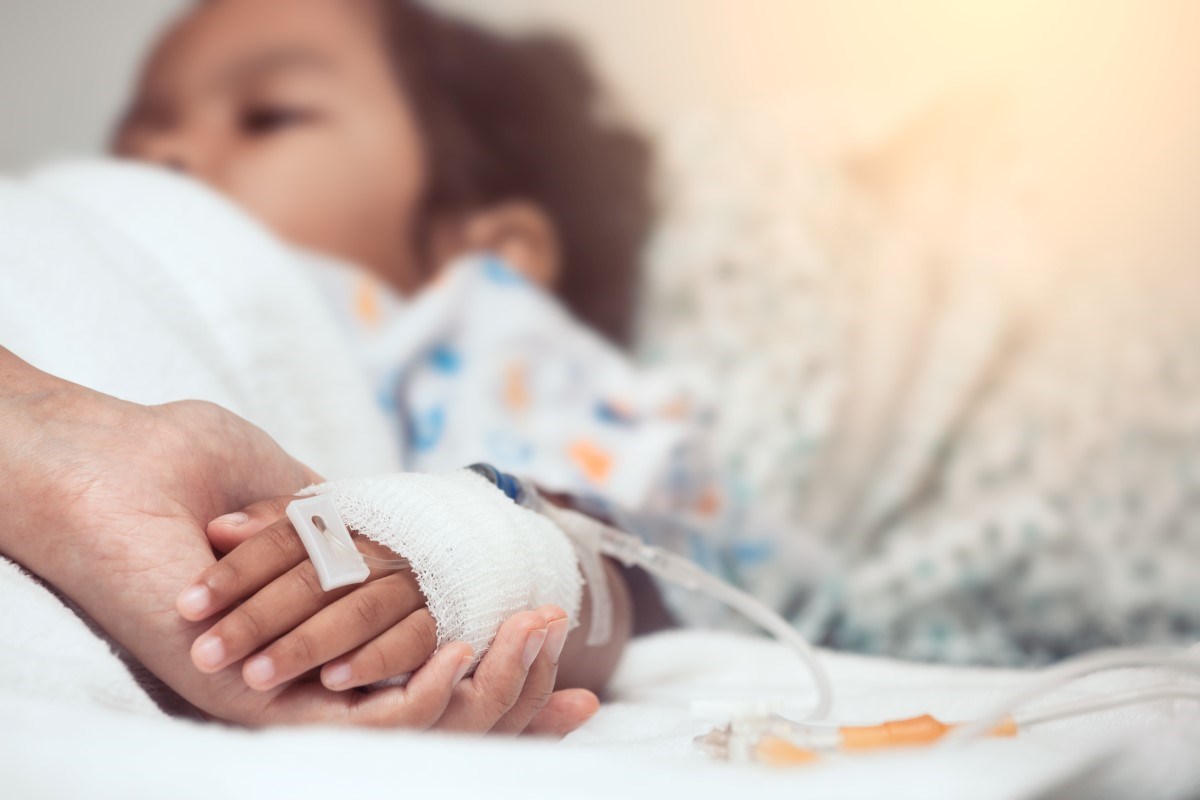 SickKids Pain Centre
Preventing and minimizing pain for children through integrated clinical care, education and research.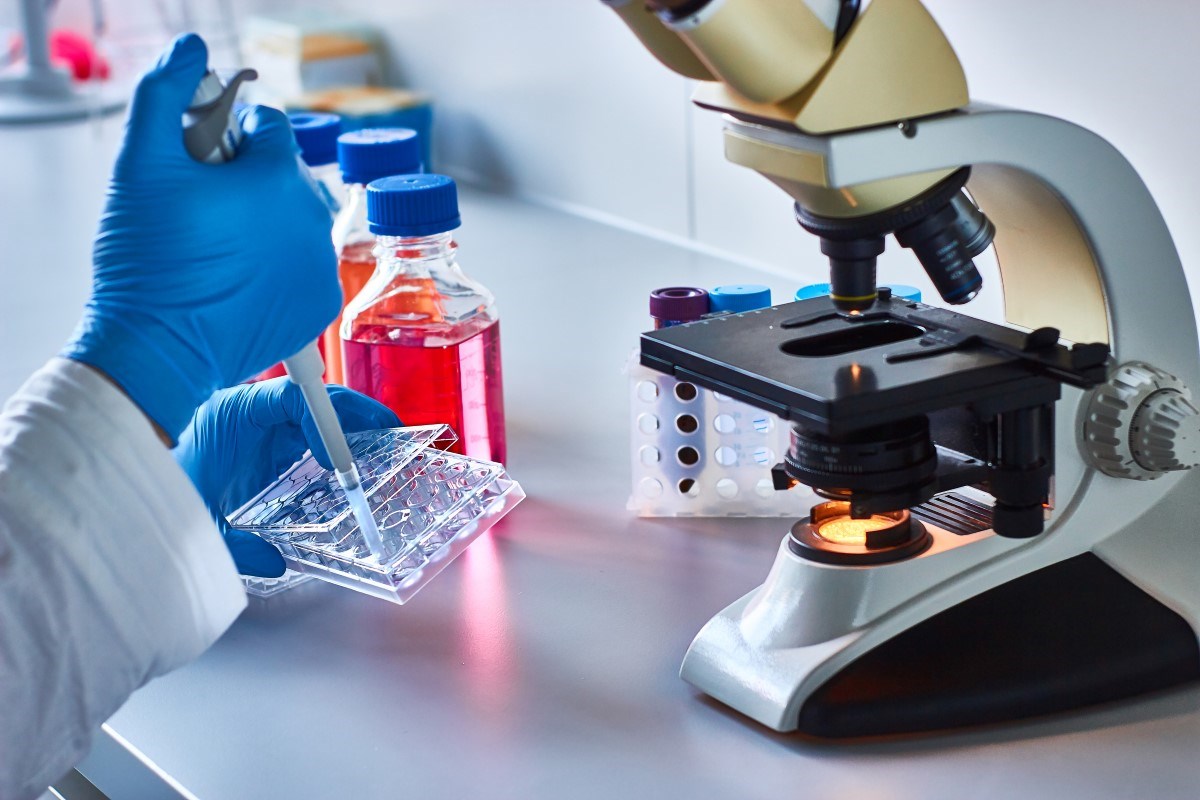 Transplant & Regenerative Medicine Centre
Canada's most research-intensive paediatric transplant program, and the largest centre dedicated to transplant care.