Research Institute Core Facilities & Resources
There are over a dozen scientific core facilities at the SickKids Research Institute (RI). These core facilities provide researchers across the research community, internal and external to SickKids, access to specialized technical platforms, scientific expertise, and highly skilled personnel to enhance the scope and quality of their health research.
Operated on a cost recovery model, these facilities offer state-of-the-art instrumentation, consultation, and research design services that are typically too specialized or costly for individual laboratories to maintain.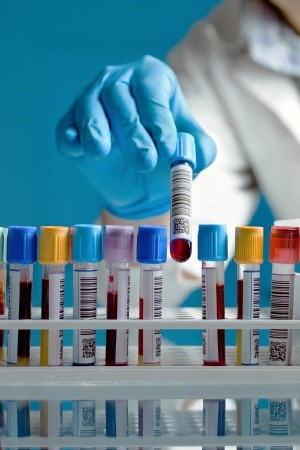 World-class facilities for your research
Enhance the scope and quality of your research. Conduct your studies in a world-class setting equipped with new technologies and infrastructure – check out our facilities below and learn what our distinct research design services can offer you.

Research equipment database
The Research Institute's Equipment Database gives researchers access to over 3000 pieces of top-level research equipment used across SickKids' labs and programs. Resource and knowledge sharing fosters collaboration amongst our research community, helping researchers view and advance projects from every perspective.
Navigating the database
Search equipment by keywords. (i.e. cell counter, microscope, cryostat, etc.)

Filter by floor or program

Important:

Always request permission from the primary contact through email first

For a comprehensive search result (

e.g.

full equipment by floor, PI, lab, etc.), please contact

Nancy Silva-Gagliardi

or

Craig Urekar

.
SickKids research databases
Access some of the largest and most comprehensive databases used by research communities at SickKids and around the globe to further the quality and scope of their health research.
Pay your research invoice online
To make a credit card payment towards a SickKids Research Facility invoice, please follow the link below to access our secure payment gateway.

Meet our Researchers
Meet the scientists and clinicians working at SickKids.

Research Integrity
SickKids actively promotes a culture of research integrity, providing integrity education and resources to staff and collaborators.

Clinical Research Services
Clinical Research Services supports study teams and quality clinical research by providing tools, templates, education, facilities and more.