Cystic Fibrosis Centre
The Cystic Fibrosis Centre (CF Centre) at SickKids is led by Dr. Felix Ratjen and Dr. Christine Bear, along with several researchers and clinicians with diverse expertise. Together, they've provided a comprehensive understanding of the disease and helped move new cystic fibrosis therapies into the clinic.
Our vision is to drive therapy discovery and the clinical application of new therapies, care, and education for cystic fibrosis that benefit children and youth around the world. We envision new technologies in large scale genomics, and therapy validation in patient-derived tissues, will impact transformational changes in CF patient health by enabling personalized therapies.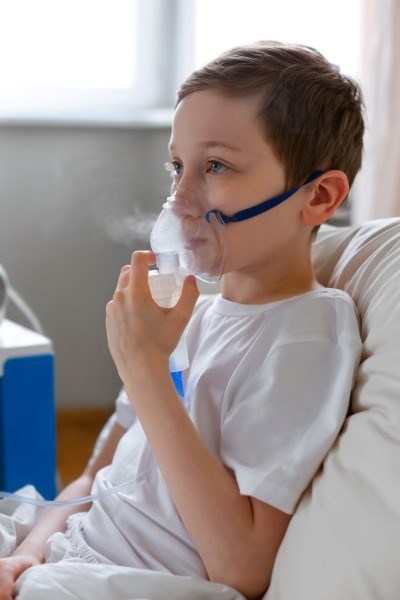 Treating cystic fibrosis in children
Cystic fibrosis (CF) affects multiple organs and can cause gastrointestinal disease, liver disease, pancreatic disease, reproductive disorders and diabetes. CF can also lead to lung disease, the most common cause of lower life expectancy related to CF.
The CF Centre's research approach spans the full spectrum, from detailed studies of the underlying genetic defect, its molecular structure, and function to patient-based research and excellent clinical care. This multidisciplinary approach has characterized CF research at SickKids for decades, from first recognizing the need for high-calorie diets to maintaining CF patient health (Corey and Crozier, 1976) to the discovery of the CF gene (Riordan, Rommens and Tsui, 1989).
State-of-the-art laboratory research in CF is linked to outstanding clinical research and clinical care in a rich collaborative environment that has existed within SickKids for the past three decades. The clinical program for CF at SickKids is known as one of the leading care facilities in the world and has a well-established reputation for its excellence in multidisciplinary care.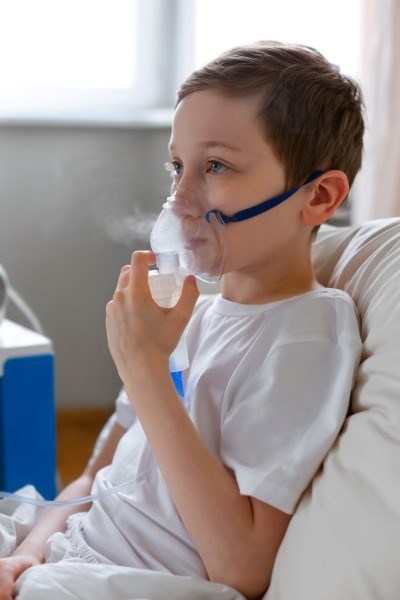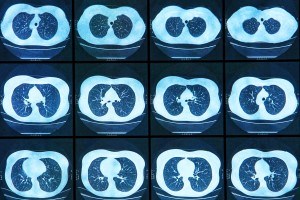 The CF Mutation Database
Since 1989, SickKids has fostered and maintained a comprehensive website, with details on over 1600 mutations in the CF gene that cause CF and related diseases. With contributors and users from around the world, the CF Mutation Database is a major resource for clinical and basic research and serves as a model for other genetic disease databases.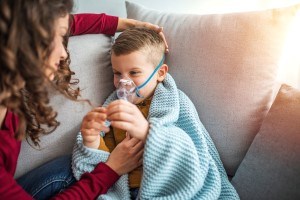 The Program for Individualized CF Therapy (CFIT)
In 2015, SickKids partnered with Cystic Fibrosis Canada and launched the Program for Individualized CF Therapy (CFIT). The CFIT Program is developing tools and technologies for personal medicine in CF. Visit the CFIT website for the latest advances and information for researchers and patients.
Home
/
Care & Services /
Centres /
Cystic Fibrosis Centre