What is MyChart?
MyChart is a secure, online patient portal that provides patients and authorized family members and caregivers access to parts of their SickKids' electronic health record, anywhere, at any time.
MyChart can be accessed online, via your favorite web browser, or you can download the app on iPhone or Android from their respective app stores.
MyChart does not display the complete historical SickKids patient health record. See below for key features of MyChart and more information about how you can use it.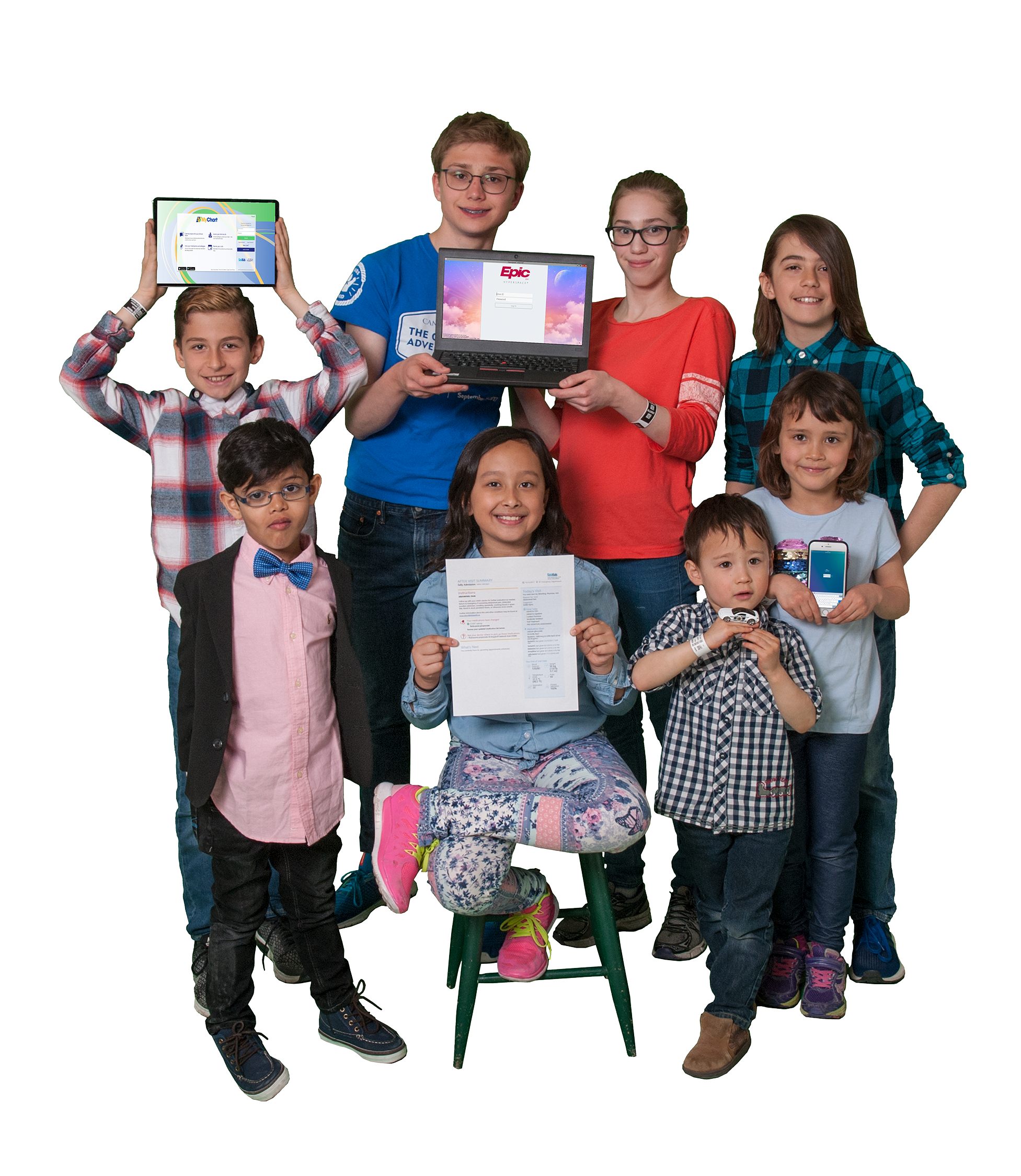 Benefits of MyChart

View lab and imaging results
Results will be posted to MyChart automatically. Note: clinicians may or may not have reviewed the results before they have been posted to MyChart.

View patient letters
If a patient requests a letter, such as a letter for the patient's school for an absence due to illness, the letter will be posted to their MyChart. The letter can then be printed right from MyChart.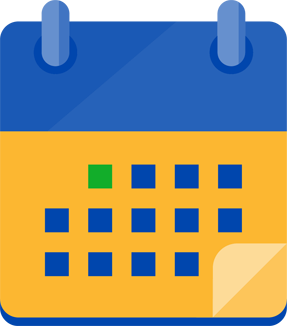 View upcoming appointments
Upcoming clinic visits will be displayed. Past visits will also be listed. Note: if a patient needs to cancel or change their appointment, they will need to call the clinic.

Review After Visit Summaries
Upon discharge, after a clinic visit or a visit to the Emergency Department, patients will receive an After Visit Summary – a comprehensive document listing treatment details and instructions, medication list and upcoming appointments. This can be printed and provided to patients at the end of their visit, and/or posted to their MyChart.

Access relevant health resources
Easy access to paediatric health resources from AboutKidsHealth.

Review a requested chart from Health Information Management
MyChart does not show your entire historical SickKids patient chart. You can request your entire chart from Health Information Management (formerly Health Records), as you can currently. But now, your chart can be posted to MyChart instead of our other methods (printed, faxed, mailed, etc.).

Update medications, allergies and personal information
If there are changes to a patient's health information, they can update it within MyChart, to review with their care team at their next visit, ensuring health information is current and accurate.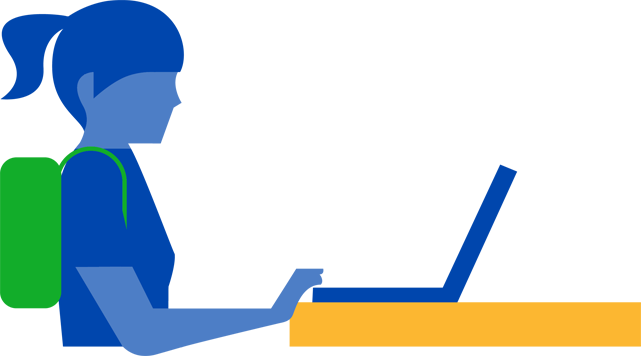 Check-in online before appointment
Within MyChart you have the option to check-in online, much like you would before a flight. You'll review and confirm your personal information, saving you time at clinic registration. You will still need to register in person when you arrive.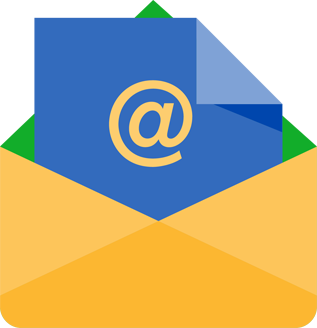 Send a secure message to care team
Patients have the option to send a secure non-urgent message through MyChart to their care team. An example of a non-urgent message might be: "I don't understand my test results. Can you explain to me what this means?" Their message will be routed to the appropriate member of their care team who will respond.
Frequently asked questions
SickKids patients can sign up for their own MyChart account. Patients can decide to also grant access to their parents or legal guardians. This is known as proxy access.
It is our priority to ensure that your personal health information is kept private and secure. Every user controls his or her own username and password. We also use an encrypted connection. Your information is not stored online, but rather on a secure server.
Patients will be able to sign up for their own MyChart account. Patients can decide to also grant access to their parents or legal guardians. This is known as proxy access.
Only legal guardians can be granted proxy access to a patient's MyChart with their permission. Siblings, grandparents, babysitters, etc., cannot be granted access.
Information in your MyChart can be printed as needed and shared. For example, you may want to print your medication list, or lab results and share with your family doctor.
To access your entire health record, you will need to submit a request to Health Information Management (formerly Health Records). The request process remains the same.
A written request form will need to be filled out and mailed or emailed to Health Information Management. Now, instead of picking up in person, or waiting for the information to be mailed, patients can choose to receive their record via MyChart in a password protected PDF file.
Home
/
Patients & Visitors /
MyChart Patient Portal