Our website will be offline on Monday, April 19 from 6 to 8 p.m. for scheduled maintenance. Thank you for your patience as we continue to improve www.sickkids.ca.

COVID-19 Info Hub
SickKids is taking extra precautions to ensure the safety of everyone at our hospital.

Virtual Urgent Care
Find out if your concern needs an emergency department or primary care visit or if you are eligible for a virtual urgent care visit.

Coming to SickKids
Before an appointment, familiarize yourself with our general guidelines for all clinical appointments.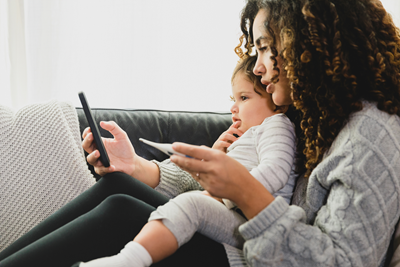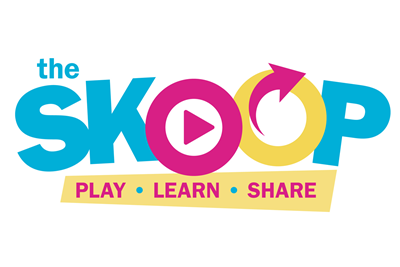 April 12, 2021
New SickKids YouTube channel, The SKOOP, provides inpatients, families and kids at home access to a variety of original programming to help children and youth cope with hospitalization.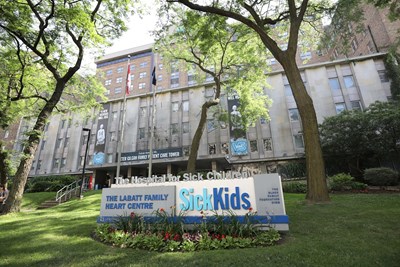 Help SickKids moms stay
strong this Mother's Day with
a Get Better Gift.

You can support them with a Get Better Gift like a pillow, laundry supplies, or a breastfeeding kit.