COVID-19 Info Hub
SickKids is taking extra precautions to ensure the safety of everyone at our hospital.

Directory
Not sure where you're going? Find a program or service at SickKids.

Coming to SickKids
Before an appointment, familiarize yourself with our general guidelines for all clinical appointments.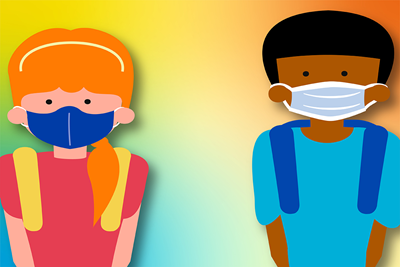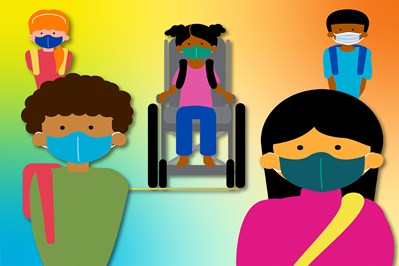 January 21, 2021
Full document: COVID-19: Guidance for School Operation during the Pandemic
SickKids-led group of Ontario experts updated their guidance document on school operation during the COVID-19 pandemic. The most significant changes include testing recommendations, enhanced physical distancing and non-medical mask use, emphasis on cohorting and updates to the section on mental health and wellness.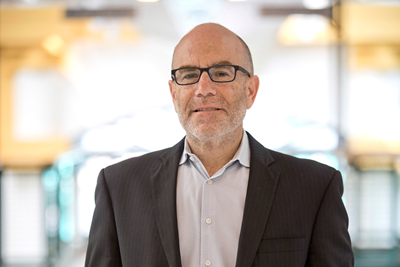 January 19, 2021
Choosing the future of paediatrics wisely
Dr. Jeremy Friedman, Associate Paediatrician-in-Chief at SickKids, shares his perspective on why paediatrics has been slow to embrace the Choosing Wisely movement to reduce unnecessary tests, treatments and procedures.

Become a monthly donor.

You can fight for every kid. Every month.
Make a gift with lasting impact by becoming a SickKids monthly donor today.