SickKids wouldn't be the same without the strength, commitment and diversity of our valued volunteers. Every volunteer role at the hospital presents exciting new opportunities to learn, engage and gain enriching experiences.
The benefits to volunteering are endless. Through direct or indirect interaction with patients and their families, you contribute to the quality of care, spirit and overall experience at SickKids.
Volunteers are essential SickKids team members. We depend on them to enhance the programs and services we offer, and to assist staff in providing the finest standards of health care that align with our SickKids mission, vision and values.
There are a variety of ways you can share your valued 'Gift of Time' with the SickKids community. We have volunteer programs and positions to suit your interests and fit around your schedule. There are volunteer opportunities available with Volunteer Resources, the Women's Auxiliary Volunteers and through participation in clinical research at SickKids with Research4Kids.
The children and families we care for are diverse, and so are our volunteers. All are welcome to join our unique organizational culture and be part of our inclusive team.
Our Volunteers
See what some of our volunteers have to say about their experience on the SickKids Volunteer team.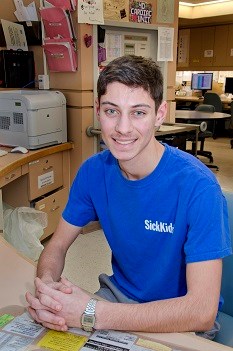 Christian S.
Haematology and Oncology Day Treatment, Administrative Volunteer; Cardiac Unit Child Life Volunteer
I love giving back and being able to help out wherever I can. This opportunity made me realize that the administrative staff of SickKids play such an important role in keeping everything organized and running smoothly. I loved my time as an administrative volunteer so I decided to switch things up and come back as a Child Life Volunteer. I enjoy making patients smile and creating lasting memories with them.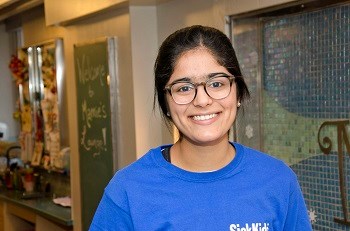 Gurrattan C.
Surgical Services Unit Child Life Volunteer
Having started at SickKids as a high school co-op student, I am continuously amazed by the strength and resilience of patients and their families. As a volunteer, I enjoy bringing smiles through play – whether we are reenacting jungle scenes, playing board games or simply talking, each shift is a new experience. Being a part of the stories of so many patients makes my role truly remarkable!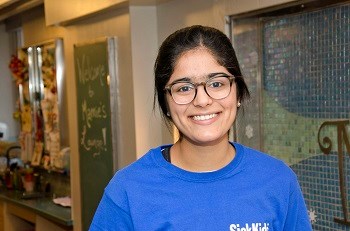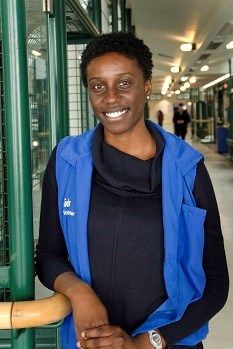 Paula U.
Critical Care Unit Child Life Volunteer
I volunteer at SickKids because simple acts like cuddling an infant, playing with a child, or talking with a teenager can offer moments of respite for a patient, regardless of all that is going on. As a volunteer, you get to meet children from all walks of life. I am always inspired by the bravery and resilience of the patients, family and staff within the SickKids community.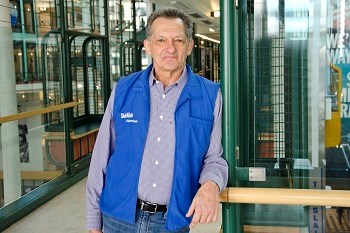 Craig G.
Consistent Care Volunteer
Volunteering at SickKids, since the inception of the Consistent Care Programme three years ago, has truly been one of the most enriching experiences of my life. Since stays in this unit tend to be long, strong bonds are created with both the children and their families. I am constantly astounded by the courage, strength and devotion I see on a daily basis, and would urge anyone considering volunteering to do so. Whatever you give will be returned in kind multiple times over.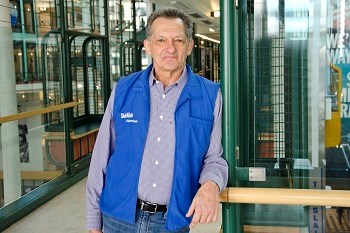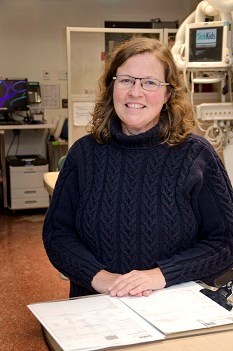 Marie O.
CALIPER Project Research Volunteer; Pre-operative Care Unit Child Life Volunteer
Being part of the SickKids volunteer team both in CALIPER and Child Life is very rewarding and always heartwarming. At CALIPER clinics, healthy children of all ages show incredible care and concern for others by donating blood to aid in research of childhood diseases. Whether preparing materials for clinics, welcoming participants, gathering measurements or thanking the child volunteers, I feel honoured to play a small role in such an amazing hospital.