Research Institute Equity, Diversity & Inclusion
Equity, diversity, and inclusion are fundamental values that drive innovation and research excellence at SickKids.
At the SickKids Research Institute (RI), we are committed to creating an equitable and inclusive culture through policy interventions, activities and initiatives that empower our scientists and staff to freely explore and express their ideas.
About the RI EDI Office
The SickKids RI Equity, Diversity & Inclusion (EDI) Office champions research, policies and activities that contribute to the creation of a diverse research environment.
We understand that creating world-leading research requires recognizing and addressing systemic barriers that may disproportionately impact certain individuals or groups. By welcoming rich perspectives, experiences and backgrounds to our research community, we aim to foster an innovative environment where all RI members can thrive and achieve their full potential.
For the full SickKids RI's EDI strategy, including 2020 objectives and initiatives, please refer to our RI EDI Action Plan.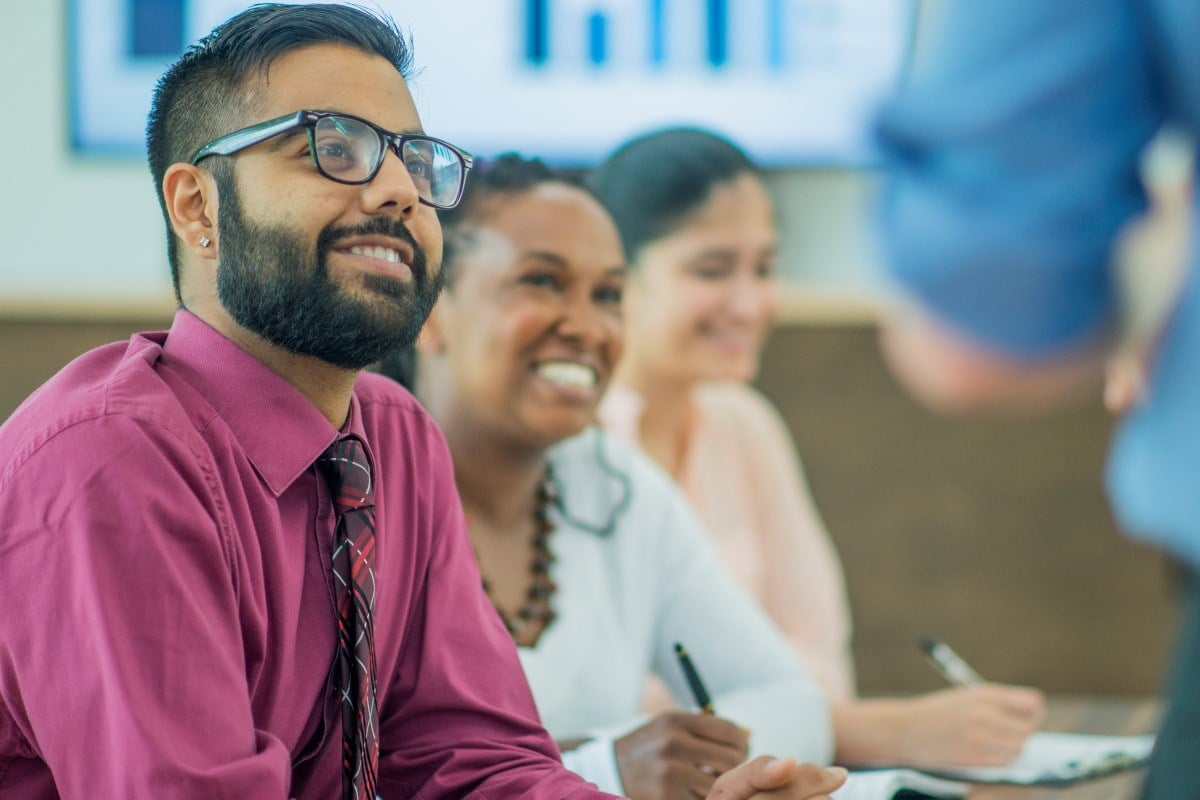 Environment and practice
Our goal is to promote robust and reproducible health research that addresses the needs of diverse communities. We do this by building and sharing best practices in equitable and inclusive study design and methods development, sharing results back with community partners, and championing intentional approaches to data collection, analysis, interpretation and management that are inclusive from day one.
Initiatives
Dialogues in Diversity seminar series
Dialogues in Diversity is a free continuing medical education series that brings together leading academics, clinician-scientists, EDI practitioners and social justice advocates to examine various aspects of current and emerging priorities in health care, focused on paediatric health. The series explores how EDI best practices can be integrated into research design and praxis to impact equitable health outcomes and provide actionable insights to help integrate EDI principles across the health-care ecosystem.
Ongoing initiatives
In addition to our Dialogues in Diversity seminar series, which is open to SickKids staff and the larger community, we offer a range of services and workshops on EDI best practices in health research for current SickKids staff, including:
Resources, seminars and workshops
Inclusive recruitment guidelines
Surveys and workforce analysis
Resources and opportunities
As part of the SickKids community, current and prospective RI staff have access to EDI resources, mentorship and funding opportunities across SickKids.
The RI EDI Office offers summer student opportunities and practicum placements. If you are an undergraduate or graduate student, please contact RI.EDI@sickkids.ca for more information.
Voluntary Self-Identification Survey for prospective external candidates
To achieve a workforce that reflects our community's diversity and better understands the representation of equity priority groups in our talent pool, SickKids encourages all prospective candidates to participate in the voluntary Self-Identification Survey.
Learn more about the Self-Identification Survey
Accessibility at SickKids
SickKids is committed to providing equitable and accessible services, programs and facilities. We are dedicated to creating a welcoming, barrier-free environment for patients, staff and the community.
Learn more and read our Accessibility Policy & Plan
Indigenous Health Strategy
As an organization, SickKids has much to learn about the experiences of Indigenous peoples in Canada, as well as how the diverse cultures, educational backgrounds, and histories of our staff shape the care we deliver. A reconciliation statement on the hospital's history with Indigenous peoples was a starting point in 2018 for SickKids' reconciliation journey. As work continues under our SickKids Indigenous Health Strategy, we are committed to collaborating with partners to identify, prioritize, and implement improvements to ensure accessible, culturally appropriate services for Indigenous children and families in our own backyard, and across the province.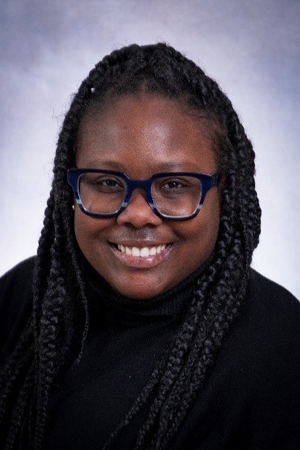 Program Coordinator, RI EDI Office
Tamara Greaves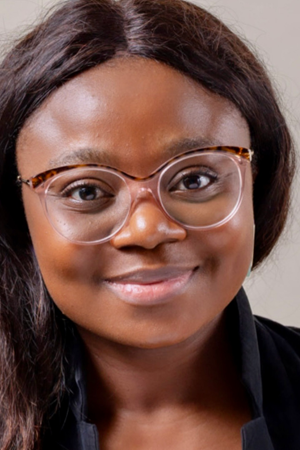 Equity, Diversity and Inclusion (EDI) Postdoctoral Fellow
Abimbola Saka, MD, MBA, M.H.Sc..

For questions or more information about our EDI Action Plan, get in touch with us today.

Read our approach to ensuring SickKids is an equitable, diverse and inclusive space for patients, families, staff and the communities we serve.
Home
/
Research /
Research Equity, Diversity & Inclusion