Research themes
We have several collaborative research projects understanding the early origins of obesity and childhood disease through birth cohort studies.
An international birth cohort to prevent childhood obesity which includes cohorts from South Africa, China and India.
A research study enrolling healthy children aged 0-5 years linking early life exposures to health problems including obesity, micronutrient deficiencies, and developmental problems.
Studying childhood obesity and bariatric care in Canadian children.
Other researchers are trying to understand the physiology and mechanisms of development of obesity and chronic disease.
CoMFORT (Cow's Milk Fat Obesity Prevention Trial)

We're looking

at cow's milk recommendations in the prevention of obesity

.

PREVENT (Probiotics for Every Newborn vs Treatment-as-Needed Comparative Effectiveness Trial)
Targeting child mental health and household poverty: Impact of a poverty intervention in primary care on preschool children's emotional and behavioural health
PARENT

Focus

ing

on preventing

obesity in toddlers through

group-based

parenting intervention in primary care.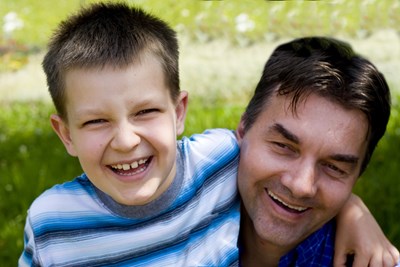 Healthy Living Clinic
Medical trainee placements are available for elective rotations in obesity training in the Healthy Living Clinic. More extended training placements are also available contingent on funding. We have training opportunities available for allied health care professionals in nursing, dietetics, exercise counselling, psychology and social work. For more information on current training opportunities in the Healthy Living Clinic, visit our clinic page below.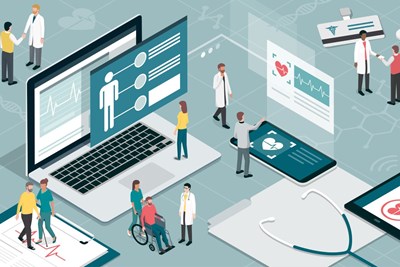 Project ECHO
Project ECHO (Extension for Community Healthcare Outcomes) Obesity Management aims to connect community-based healthcare providers with specialists at SickKids. Project ECHO expands the knowledge base of healthcare professionals through innovative virtual mentorship and collaboration. This model uses a combination of highly interactive videoconferencing, educational presentations, and hands-on workshops.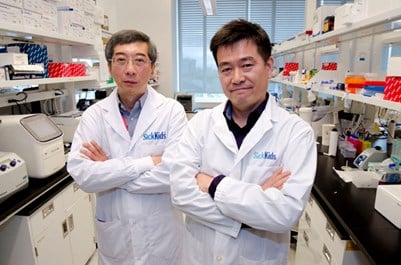 October 17, 2017
Could on-and-off fasting help prevent obesity?
Researchers examined the effect of an intermittent-fasting regimen, without restricting caloric intake, in mice. They found that an 'on-and-off' fasting regimen not only prevented obesity in mice, but also improved metabolism by changing the quality of fat in the body. The study is published in the Oct. 17 online edition of Cell Research.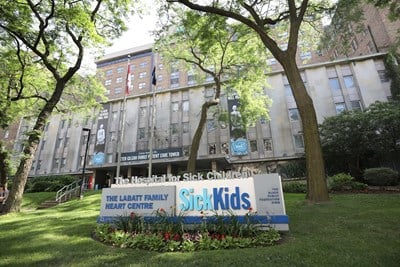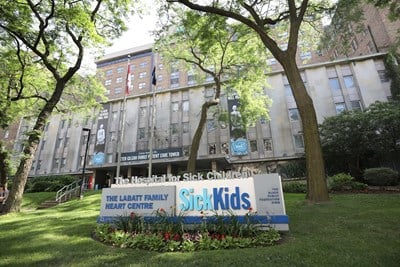 Staff
CHAK brings together the brightest minds in research, education, and patient care to ensure every child leads a healthy, active life.
We're working to understand the underlying mechanisms that impact childhood obesity and its related conditions through innovative research projects. Scientists Our team is working on a wide range of programs related to healthy lifestyles, including the prevention and treatment of type 2 diabetes in children, and exploring how changes in diet, environment and physical activity can improve metabolic health.
We are clinicians, educators, students and researchers working together to understand how childhood nutrition, physical activity, behaviour, and metabolism affects child health across the weight spectrum.
Dr. Elizabeth Dettmer
Dr. Daina Kalnins
Dr. Zdenka Pausova
Healthy living tips and resources for families
We've put together a number of useful resources – including links on parenting, nutrition and food, mental health, obesity, sleep, and more – at Meant 2 Prevent and Meant 2 Prevent Kitchen!
Check out these handy articles, too!