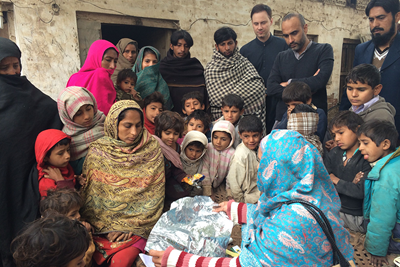 Research
Learn how leading child health experts are addressing challenges through collaborative, innovative research.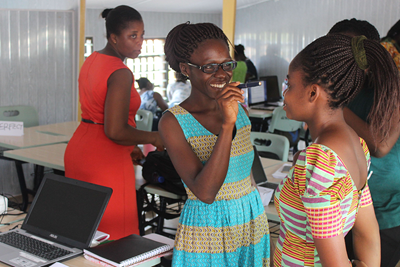 Capacity Building
Our capacity building projects focus on collaborative and sustainable paediatric health workforce training and education programs.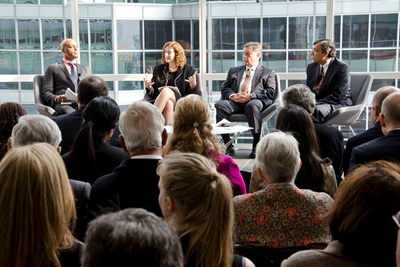 Knowledge Synthesis, Translation and Advocacy
Our initiatives, partnerships and networks are focused on the translation and management of knowledge to impact child health policy.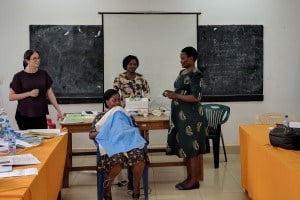 Fellowships and Student Opportunities
We offer fellowships and student placements to prepare the next generation of leaders in global child health, as well as free courses to expand availability of training to health-care workers worldwide.