Coming for Surgery
Sometimes during a clinic appointment, it may be determined that your child requires surgery.
Pre-operative appointments
If your child needs surgery, they may also need a pre-anesthetic screening appointment (please note that presently, not all surgical services are screened). This screening appointment is with one of our nursing staff, or if needed, an anesthesiologist. This is decided based on your child's health.
This appointment may be conducted by a pre-booked telephone appointment, or an in-person appointment, depending on your child's health status.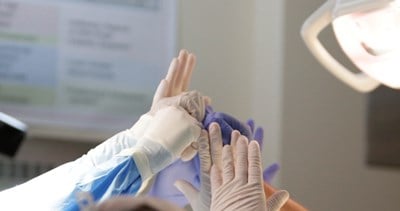 Learn how to prepare for surgery and navigate common health concerns that can increase the risk involved with surgical procedures in children.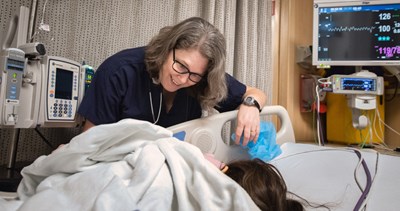 Parents and children can navigate fear and anxiety by knowing what to expect on the day of surgery, and reviewing after surgery care information.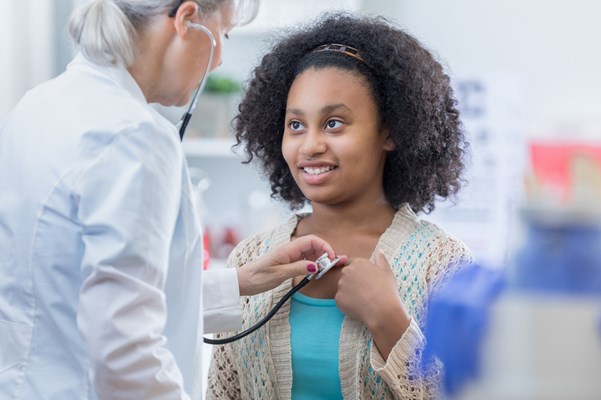 Read about preparing for surgery on AboutKidsHealth
As a parent, you can play an important role in preparing your child for a stay in hospital. Learn about your child's operation, ask questions, and find out how you can prepare your child. Read about preparing for surgery on AboutKidsHealth.
Contact Surgery
Have questions about your child's surgery?
If you have any questions about your child's surgery, please contact the surgeon's office directly. If you do not have the surgeon's number, please call SickKids General inquiries at 416-813-1500.
Have questions about your child's anesthesia?
If you have any questions related to the anesthesia, please call the Pre-Anesthesia Clinic at (416) 813-8465.
The Pre-Anesthesia Clinic is available to all patients and families with an upcoming surgery or other procedure under anesthesia. The clinic does not have the resources to answer questions from patients not cared for by SickKids or who are not planned to have a procedure under anesthesia. If you or your child are not a patient of SickKids, please do not call.
If you are booked to have surgery or another procedure under anesthesia you may already be in the process of evaluation by the Pre-Anesthesia Clinic and can possibly expect a call two weeks before your procedure.
If your procedure is less than two weeks away, and you have identified concerns regarding your child's upcoming anesthesia, or have questions after visiting this website, please contact the Pre-Anesthesia Clinic.