SickKids Research Institute
Driving clinical impact with every
research question


401 project & team investigators
1,236 research support staff

#1 research intensive hospital in Canada
#2 paediatric hospital in the world
Bridging research and care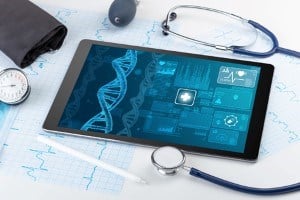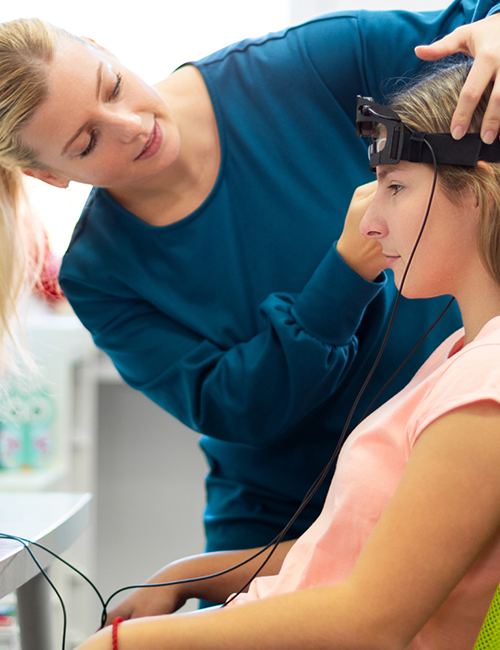 Participate in clinical research
Interested in participating in clinical research at SickKids? Learn how you can get involved in the next ground-breaking study.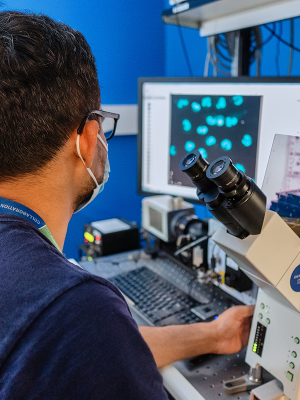 Discover world-class facilities
Enhance the scope and quality of your research. Conduct your studies in a world-class setting equipped with new technologies and infrastructure – check out our facilities and learn what our distinct research design services can offer you.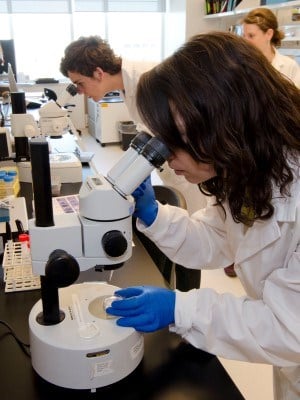 Work alongside renowned researchers
The Research Training Centre (RTC) offers trainees hands-on opportunities to contribute to some of the most important research projects in Canada and to work with top scientists.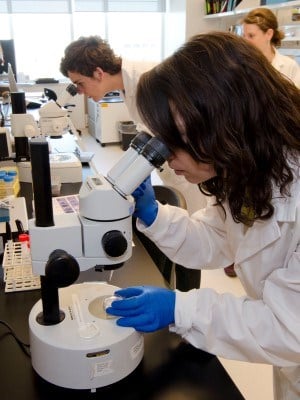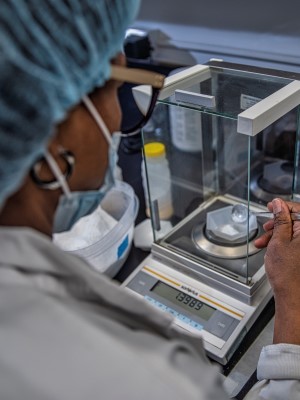 Explore leading edge research
Across our seven research programs, clinician scientists and researchers are conducting ground-breaking research to improve child health outcomes, policy and clinical care.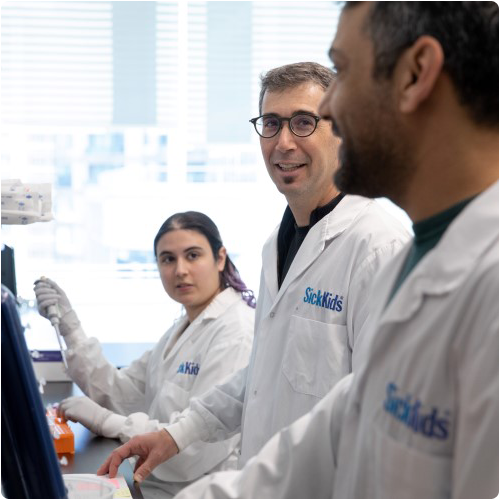 Research community
Discovery District
In the heart of Toronto's Discovery District and affiliated with the University of Toronto, our scientists are steps away from Canada's largest concentration of hospitals, research institutes, business incubators and venture capital organizations.
Innovation hub
Our collaborative partnerships are key to uncovering the next breakthrough in child health research. With the support of Industry Partnerships & Commercialization (IP&C), our scientists help make Toronto one of the most innovative cities in the world.
Powered by diversity
At the SickKids Research Institute, you are part of a community that has come together from across the globe to advance innovative and impactful paediatric health research.
World-renowned research
From esteemed child health researcher Dr. Zulfiqar Bhutta (winner of the 2023 Henry G. Friesen International Prize in Health Research) to the 35 scientists currently holding Canada Research Chairs, we are leaders in child health research in Canada and around the world.
More from the Research Institute

Contact the Research Institute
For all inquiries about SickKids Research Institute, please email Francesca Pak, Manager, Communications (Research Institute & Strategic Initiatives), Communications & Public Affairs at francesca.pak@sickkids.ca.
Home
/
Research /
About the Research Institute