Diabetes Clinic
Location:

170 Elizabeth St., Clinic 9, Burton Wing, Main Floor

Phone:

Fax:
About the Clinic
The Diabetes Clinic provides care to children and adolescents who have type 1, type 2 and other types of diabetes. We provide a team approach to initial and ongoing care that includes diabetes nurse educators, physicians, dietitians, social workers. This interprofessional team will work together with you and your family to comprehensive diabetes management and follow-up.
Important appointment instructions:
Contact the clinic at least 48 hours ahead of a scheduled appointment to cancel or change an appointment at 416-813-5592 ext. 4. This notice will allow the hospital to schedule another child who is waiting to be seen.

Upload and share blood glucose data and insulin pump data at home 24-48 hours prior to either a virtual or in-person appointment.

Sign up for MyChart if you would prefer to check your appointments through this online access, as well as see other information like lab results. Otherwise, appointment reminders are normally sent by mail.


Always check our website before coming to the hospital for most up to date information regarding covid restrictions/updates.

Make sure your child's OHIP card is valid (non-expired) at the time of your visit.
Pre-appointment Instructions
In-person appointment:
What to do/bring for your appointment:
Upload your child's glucose and/or pump data online

Your child's logbook

Your child's glucose meter

and/or sensor receiver

Your child's insulin pump (if applicable)
Important pre-appointment instructions:
For some appointments, your child may be asked to fast before having blood work taken. If your child is asked to fast, they should have no food or drink (other than water) after midnight. You will be notified of this both at a clinic visit before, and when you receive your appointment reminder phone call. Remember to bring in your child's morning insulin doses so that they can have their morning insulin when they eat following the blood work.
Directions:
Please aim to arrive 15 minutes prior to your scheduled appointment. Head to the Diabetes Clinic registration desk in Clinic 9 on the Main Floor of the Burton Wing.
From the Elizabeth Street entrance and parking garage elevators, turn left onto Main Street and walk west towards Shoppers Drug Mart. At the Family Centre turn left and at the end of the hallway, you will find the Clinic 9 waiting area and registration desk.
From the University Avenue entrance, turn right and walk towards the end of the hallway. Make a left into the other hallway. We are the first clinic you will find on the right side of this hallway.
What to Expect During Your Visit
After your child has their blood work, they will first be seen by a diabetes nurse educator or dietitian, followed by a physician. Because SickKids is a teaching hospital you will likely meet doctors in training (endocrine fellows, paediatric residents, and/or medical students). If needed, you and your child may also meet with one of our social workers. We will make every effort to see your child in a timely manner, but appointments may last up to 90 minutes.
Virtual appointment:
A virtual visit is similar to your in-person diabetes clinic appointments, however you will be at home seeing your SickKids team members on your computer or smart device. In order for these visits to be successful, you must have your glucose meter or sensor device uploaded online before your clinic appointment, as well as your child's pump device. Learn how to prepare your space and test your equipment before a virtual visit.
What to do to prepare for your appointment:
Please aim to be available 10 minutes before to one hour after your scheduled time, as we are continuing to predict the clinic flow as we adjust to the inclusion of virtual visits. To prepare for your virtual visit, please have your camera turned on. It's important that you and your child are present for the clinic visit unless your doctor has indicated one of you need not attend.
If you have been asked to do bloodwork at a community lab, please remember to do so before your appointment.
If your visit requires prescriptions to be written, please have your pharmacy's phone number and fax number available at the visit so that medication prescriptions can be completed in a timely manner.
Please sign into MyChart a few minutes before the appointment to activate the link for the virtual appointment. If you are not registered for MyChart, the automated email system will send a link the day before to the email address we have on file. Please check your junk email folder.
Please ensure you upload the last 2 weeks of your blood glucose and/or sensor and/or pump data to the appropriate platform (e.g. Glooko, Clarity, Libre etc.) so that it can be shared with your team. For those using handwritten logbooks to record blood glucose, you can also take photos of the results and email the last 2 weeks to your doctor for the visit.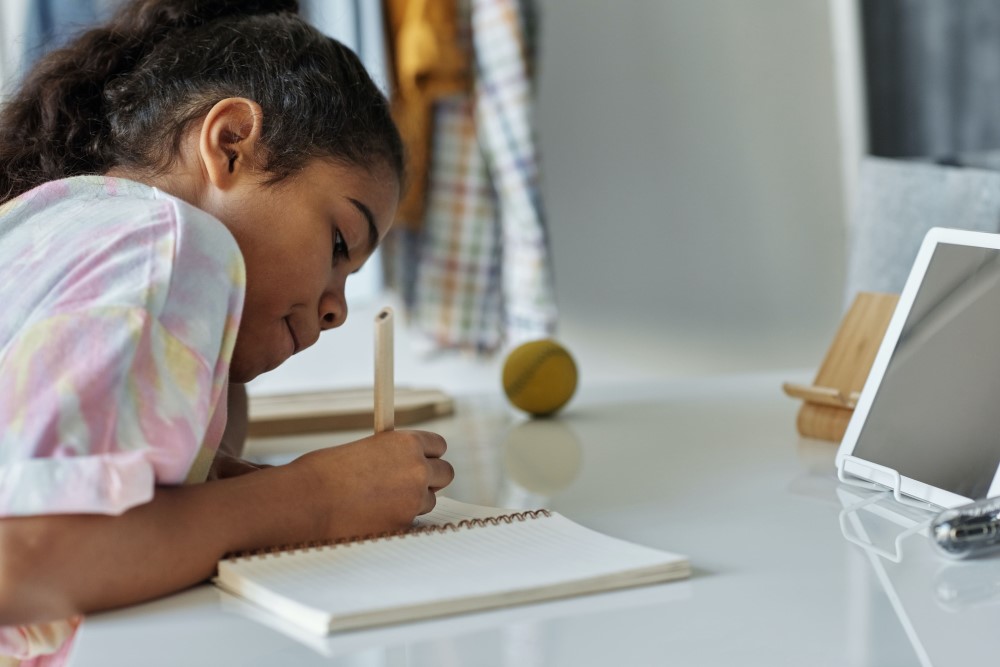 Diabetes workshops
After the Honeymoon
A workshop for families who have a child/teen that has been diagnosed with diabetes for at least 6 months. •Members of the diabetes team will answer your questions and discuss the challenges you may face in dealing with diabetes as the honeymoon period comes to an end •As well, this session will give you an opportunity to meet other families who are facing similar challenges and to share ideas in managing common issues.
Family Diabetes Day
A day for families to connect and learn about advances in diabetes research and day-to-day care.
Teen Day
A workshop for parents and teens in Grades 7 & 8 •To provide a stronger knowledge base in understanding and caring for one's diabetes •To facilitate small and large group discussions around concerns and frustrations regarding struggles •To allow for opportunities for parents and teens to support one another (in separate parent/teen groups and collectively as a large group) •To provide and share coping strategies
Transition Day
For those moving on to adult care. An opportunity to learn more about: •your adult care options •how to make the right decision for you •creating a plan of action •how to deal with the mixed emotions that come with the transition
Superstar clinic
A fun and interactive initiative aimed at pre-teens and their parents. We recognize that as children with diabetes grow and mature, they and their parents require additional diabetes education around management of diabetes during the teen years.
Pump Information class
This informative class will give you the overview you need to decide if insulin pump therapy is right for your child.
Sensor Start class
Learn the basics of continuous and intermittent glucose sensors.
Advanced Sensor class
Learn how to approach your CGM data, interpret your ambulatory glucose profile and daily reports, how to recognize sensor glucose patterns and make dose adjustments, and how to use trend arrows.
More information:
Coming to a clinic appointment
It's important to come prepared and be on time for a clinic appointment. Visit Coming for Clinic Appointments to read appointment guidelines that are applicable for most clinical appointments at SickKids.
You'll find information on how to prepare and what to bring, what to do if you/your child are sick before your appointment or you need to cancel, and important things to know about the SickKids philosophy.