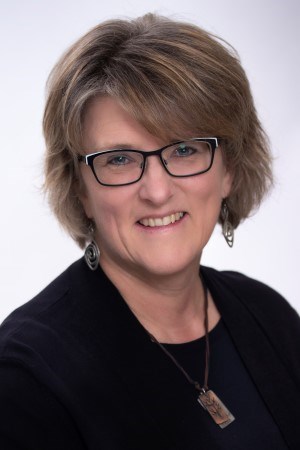 Sheila
Atkinson
Title:
Grief Support Coordinator, Paediatric Advanced Care Team (PACT) / Pathways Grief Support Program
Designations:
RP, MDiv, BAH, CASC
Hospital Positions
Sheila Atkinson joined SickKids in January 2021 as a Grief Support Coordinator with the Paediatric Advanced Care Team. She is a seasoned Spiritual Care Practitioner and Registered Psychotherapist, and has spent much of her career providing emotional and psycho-spiritual support in pediatrics, palliative care, bereavement and community based homecare. In each of her roles, support and education of colleagues and teams has been an integral part of her work. She has been a leader, consultant and mentor for students and educators within the Canadian Association for Spiritual Care. Within and beyond her professional work, she integrates her creative skills in helping people to reclaim ritual and use it in contemporary and meaningful ways.
In her current role, she provides grief support and education to parents, families, and colleagues within the SickKids community, supporting them in their need to grieve deeply, to struggle with meaning-making and to find their healing pathway.
Education and experience
2017–present: Registered Psychotherapist, College of Registered Psychotherapists of Ontario (CRPO)
1995–present: Certified Spiritual Care Practitioner, CASC
1990: Master of Divinity, Regent College, Vancouver, BC, Canada
1984: Bachelor of Arts (Hons) (German, Music), Queen's University, Kingston, ON, Canada