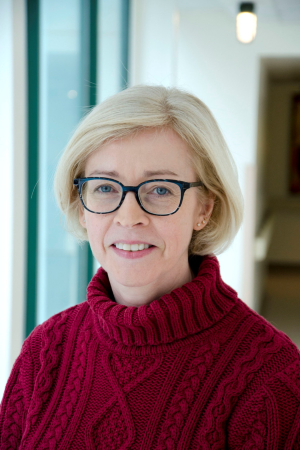 Susan
Ball
Title:
Managing Editor, AboutKidsHealth
Biography
Susan joined SickKids in 2013. Prior to joining SickKids Susan spent many years working in both the private and public sector in medical and educational publishing overseeing all aspects of online, journal and book publishing. From her years working in educational publishing she is also familiar with different pedagogical and learning theories and has an interest in how knowledge translation plays a key role in the creation of content, layout and design. At AboutKidsHealth Susan leads the editorial and production teams in the creation of online patient and family educational resources.
Education
BSc in biology and anthropology, University of Toronto
Biomedical Communications, University of Toronto.