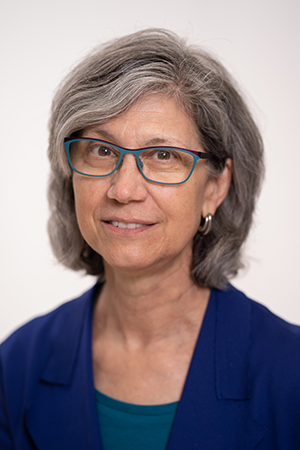 Alice
Charach
Title:
Psychiatrist, Department of Psychiatry
Designations:
MD, M.Sc., FRCPC
Alternate Contact Name:
Gorete
Carreiro
U of T Positions:
Associate Professor, Department of Psychiatry. Medical Director, Child and Youth Acute Care Collaborative (CAYACC) 
Hospital Positions
Medical Director, Collaborative and Transitional Age Care
Biography
Dr. Alice Charach is an Associate Professor, Division of Child and Youth Mental Health, University of Toronto Department of Psychiatry, and Medical Director of the Child and Youth Acute Care Collaborative (CAYACC) in Toronto. She specializes in assessment and treatment of children and youth with attention, learning and behavior difficulties.
Research
Dr. Charach works with the TARGet Kids! clinical research team. Her focus is identifying early predictors of emotional and behavioural concerns in preschool children. She is a founding co-investigator on an initiative tracking children and family mental health and wellbeing in response to changes in emergency measures for the COVID 19 pandemic.
Publications