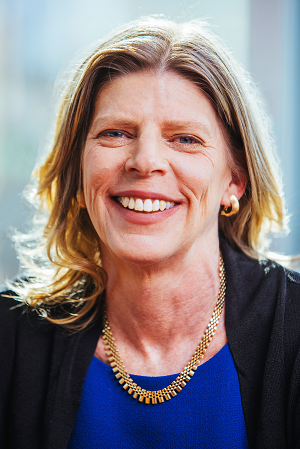 Jessica
Chutter
Title:
Member, SickKids Board of Trustees
Biography
Jessica Chutter is the Vice Chairman and Chairman of Biotechnology Investment Banking at Morgan Stanley. During Chutter's over 30-year career of building Morgan Stanley's Biotechnology Franchise, she has been responsible for $70 billion of capital raising and $80 billion of strategic transactions. Chutter has been focused on company-building, examples of which include raising $3 billion for Moderna (four offerings), $2.4 billion for GW (six offerings) and $2.2 billion for BeiGene (five offerings). During the pandemic Chutter has led 10 IPOs totaling $1.8 billion, including those for Canadian-based Repare Therapeutics and Fusion Pharmaceuticals. Strategic transactions include advising Agios in its Oncology Business sale to Servier, Galapagos in its $5.1 billion transformative partnership with Gilead and company sales of Clementia, Cubist, Pharmasset and Elan. She has also been involved in the creation of a new asset class involving royalty-backed debt (PhaRMA) where over $22 billion has been raised.
Chutter has a BA in Commerce/Honours Economics from McGill University and an MBA from Harvard Business School. Chutter is a director of Toronto Innovation Acceleration Partners and the Upper Canada College Foundation and a member of McGill's Toronto Advisory Board. She resides in Toronto with her husband, Derek Berghuis, and has three children – Andrew, Jennifer and Kevin.
Chutter joined the Board of Trustees in 2020.