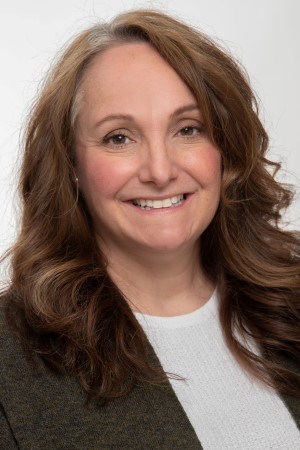 Michelle
Cote
Title:
Senior Manager, Diagnostic Imaging and Interventional Radiology (IGT, CT, Xray & GIGU)
Alternate Contact Name:
Jill
Hynes
Biography
Michelle Cote embarked on her nursing journey in 2000, graduating with a Bachelor of Science in Nursing from Toronto Metropolitan University (formerly known as Ryerson University). Commencing at The Hospital for Sick Children (SickKids), she dedicated her early years as a bedside nurse, providing care and support to paediatric patients in the burn, plastic surgery, urology and gynecology unit.
In 2004, Cote transitioned to the Diagnostic and Interventional Radiology (DIR) department, where her commitment has spanned nearly two decades. She has been instrumental in navigating the impact of COVID-19 on DIR operations and has played a pivotal role in championing the advancement of practices such as nurse sedation and the double Anesthesia Assistant program.
With a rich history in DIR, Cote has held various roles including CSN, Epic Champion and Clinical Coordinator, showcasing her multifaceted expertise. Her ascent to the Senior Manager role in DIR in July 2021 is a testament to her leadership acumen.
Cote's approach to leadership is characterized by a patient and staff-centred focus. Her passion for collaborative practice is evident as she actively contributes to and supports the growth and development of her teams. Cote stands as an exemplar of commitment in patient and family-centred care at SickKids.