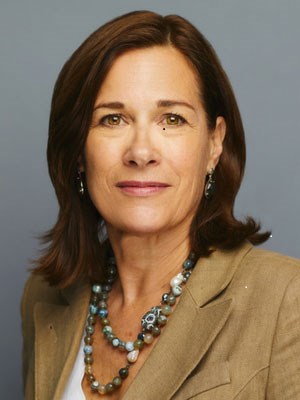 Claire
Duboc
Title:
Member, SickKids Board of Trustees
Biography
Claire Duboc is a founder and Managing Director of MindBeacon Group, owner and operator of the BEACON™ digital mental health treatment platform and leading psychology clinic network, CBT Associates. Duboc is passionate about bringing together technology and current clinical best practice for the development and delivery of mental health care. She works with leading Canadian organizations in the private and public sector in making evidence-based mental health treatment more accessible to all. Previously she held various management roles in companies including P&G, Catalina Marketing and Loyalty Group.
Duboc serves as Vice Chair for Toronto Foundation and previously sat on the Board of Governors for Wilfrid Laurier University where she was awarded a Distinguished Governors Award (2014). Duboc is a recipient of an Outstanding Volunteer Award from the Association of Fundraising Professionals (AFP) Greater Toronto Chapter (2013). She was recognized in 2019 by Digital Health Canada with the Women Leaders in Digital Health Award for her leadership and impact to digital health in Canada. She holds a Bachelor of Arts degree in Psychology from Wilfrid Laurier University and an MBA from the Ivey School of Business.
After retiring from SickKids Foundation Board in 2012, Duboc joined the SickKids Board of Trustees.