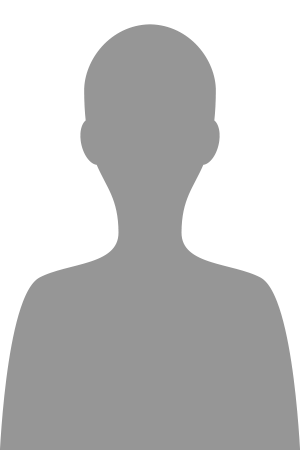 Gina
Goulding
Title:

Audiologist, Department of Communication Disorders

Designations:

M.Cl.Sc., Reg. CASLPO, Aud(C)

Email:

Alternate Contact Name:

Patricia

Fuller

Alternate Phone:

Alternate Email:
Biography
Gina Goulding has been an audiologist at The Hospital for Sick Children since 2002. She works primarily in the Cochlear Implant Program which is one of the largest centres for paediatric cochlear implantation in North America.