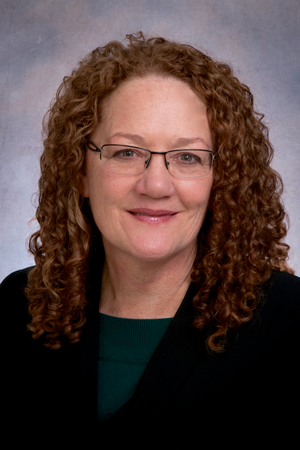 Monica
Justice
Title:
Senior Scientist Emeritus, Genetics & Genome Biology
U of T Positions:
Professor, Department of Molecular Genetics
Chair Positions:
Canada Research Chair, Mammalian Molecular Genetics
Research Positions
Scientific Director
The Centre for Phenogenomics
Biography
Monica J. Justice, PhD, is a Senior Scientist Emeritus starting October, 2022. She completed her term as Program Head of Genetics & Genome Biology Program (GGB) in 2022, and was a Senior Scientist in the GGB program at The Hospital for Sick Children (SickKids) in Toronto, Ontario. She was recruited to this position from Baylor College of Medicine, Houston, Texas, where she was a Professor in the Department of Molecular and Human Genetics and Director of the Mouse Embryonic Stem Cell Core and the BaSH Consortium for the Production and Broad-based Phenotyping of Knockout Mice.
Justice received her PhD from Kansas State University in mouse developmental genetics and was a postdoctoral fellow in the Mammalian Genetics Laboratory at the National Cancer Institute.
Research
Justice is a pioneer in the field of mouse mutagenesis. Her research exploits that genes and whole chromosome regions are conserved between the mouse and human.
Overall, her research aims to merge mouse modeling with clinical genetics to understand the basis for human diseases and to use mouse models to ameliorate disease states. Her internationally recognized program has produced hundreds of new mouse models of human disease, which have allowed for discoveries of gene functions in diverse areas such as cancer, reproduction, neurobiology, obesity and blood, heart and bone development. Her current work focuses on a genetic suppressor screen in a mouse model for Rett Syndrome (RTT) to identify pharmacologically targetable pathways for disease amelioration.
Publications
See a full list of Dr. Justice's publications.
Funding
Justice's lab is funded by grants from the Canadian Institute for Health Research, Canada Foundation for Innovation and the Burroughs Wellcome Fund. She also holds grants from Genome Canada and CFI for TCP.