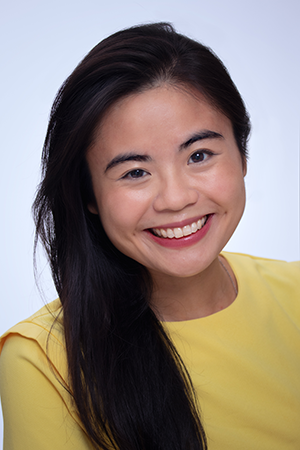 Carol
Lam
Title:
Staff Physician, Division of Endocrinology
Alternate Contact Name:
Megan
Imbrasas
U of T Positions:
Assistant Professor, Department of Paediatrics
Biography
Dr. Carol Lam completed her graduate studies (M.Sc.) and medical degree at the University of Toronto. She continued her post-graduate training in Pediatric Medicine and Pediatric Endocrinology and Metabolism at the University of Toronto. She recently joined the Division of Endocrinology at The Hospital for Sick Children as a staff endocrinologist and is the Program Director for the Paediatric Endocrinology Training Program.
Her academic interests are in pediatric bone health and calcium metabolism, as well as medical education.
Education and experience
2007

–

2009:

Master of Science Degree, Department of Physiology, The University of Toronto, Toronto, Ontario

2009

–

2013:

Doctor of Medicine, The University of Toronto, Toronto, Ontario

2013–2016:

Resident, Paediatrics, The Hosptial for Sick Children, Toronto, Ontario

2016–2019: Fellow, Paediatric Endocrinology and Metabolism, The Hosptial for Sick Children, Toronto, Ontario
2018–2021: Pediatric Endocrinologist, The University of British Columbia, Vancouver, British Columbia
2018–2021: Clinical Instructor, The University of British Columbia, Vancouver, British Columbia
2021–2021: Clinical Assistant Professor, The University of British Columbia, Vancouver, British Columbia
2021–Present: Staff Physician, Endocrinology, The Hospital for Sick Children, Toronto, Ontario
2021–Present: Assistant Professor, The University of Toronto, Toronto, Ontario
2022–Present: Project Investigator, Research Institute, The Hospital for Sick Children, Toronto, Ontario
2022–Present: Program Director, Pediatric Endocrinology Training Program, The Hospital for Sick Children, Toronto, Ontario