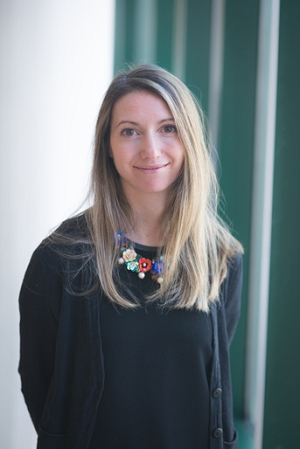 Rebecca
Levy
Title:
Staff Physician, Section of Dermatology, Division of Paediatric Medicine
Alternate Contact Name:
Nezha
Ahsan
U of T Positions:
Assistant Professor, Department of Paediatrics
Biography
Dr. Rebecca Levy is a Staff Physician at The Hospital for Sick Children, and at Scarborough Health Network, where she runs a Paediatric Dermatology outpatient clinic and provides inpatient consultation services. She is an Assistant Professor of Paediatrics at the University of Toronto.
Levy received her Medical Doctorate from the University of Toronto, and went on to complete her Paediatric Residency at the University of Toronto. She then completed a Clinical Fellowship in Paediatric Dermatology at The Hospital for Sick Children, before joining on as a staff physician.
She is actively involved in medical education at all levels, and participates in clinical research in a variety of common and rare dermatology conditions. In addition, she is currently co-director of the combined Haematology/Oncology-Dermatology clinic.
Research
Levy's research interests include clinical outcomes and novel therapies for both common and rare paediatric skin disorders.
Education and experience
2001–2005: Bachelor of Science, McGill University, Montreal, QC
2006–2010: Doctor of Medicine, University of Toronto, Toronto, ON
2010–2015: Residency Program, Paediatrics, University of Toronto, Toronto, ON
2015–2017: Clinical Fellowship, Paediatric Dermatology, Department of Paediatrics, The Hospital for Sick Children, University of Toronto, Toronto, ON
2018–present: Assistant Professor, Department of Paediatrics, University of Toronto, Toronto, ON
2018–present: Staff Physician, Division of Paediatric Medicine, Department of Paediatrics, The Hospital for Sick Children, Toronto, ON
2017–present: Courtesy Staff, Department of Paediatrics, Scarborough Health Network, Toronto, ON, Canada
Publications