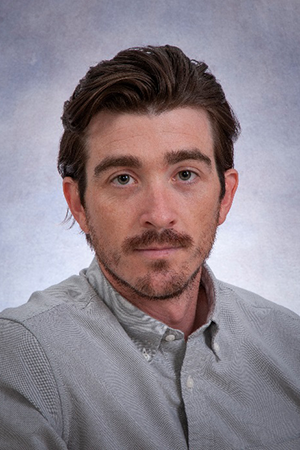 Conall
Morgan
Title:
Staff Physician, Division of Cardiology
U of T Positions:
Assistant Professor, Department of Paediatrics
Biography
Dr. Conall Morgan graduated from University College Dublin in 2008. After completing paediatric residency in Ireland, he moved to Toronto to complete a fellowship in paediatric cardiology in 2013, acting as chief fellow in his final year of training. He undertook a subspecialty clinical and research fellowship in echocardiography from 2016 to 2018.
Morgan joined the Division of Cardiology at SickKids as a staff cardiologist in July 2018. He is pursuing a master's degree in Medical Education through the University of Toronto and is the resident supervisor. Morgan has won multiple teaching awards both during his time as a fellow and more recently as faculty for his contribution to the education of paediatric residents.