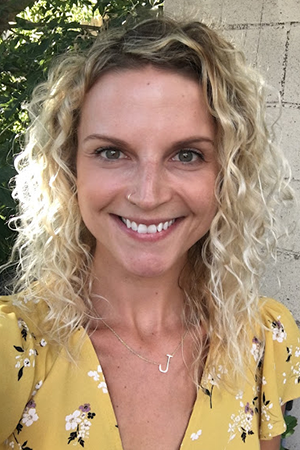 Jesse
Montgomery
Title:
Coordinator, Peer Support and Trauma Response Program, Occupational Health and Safety
Biography
Jesse is a Registered Social Worker and studied psychology and sociology as well as international development before pursuing her Master's in Social Work. She has also completed further professional training in Cognitive Behavioural Therapy, Dialectic Behaviour Therapy, Trauma and Mindfulness and has experience in supporting others through both individual and group-based therapy.
Jesse has a professional background in postgraduate medical education with the University of Toronto, and is particularly interested in supporting mental health care initiatives and advocating for the destigmatization of access to these services for health-care professionals and front-line workers.
Education and experience
2010: Bachelor of Arts, Honours, Psychology & Sociology, Queen's University, Kingston, ON, Canada
2015: Postgraduate Certificate in International Development, Humber College, Etobicoke, ON, Canada
2020: Master of Social Work, Wilfrid Laurier University, Kitchener, ON, Canada