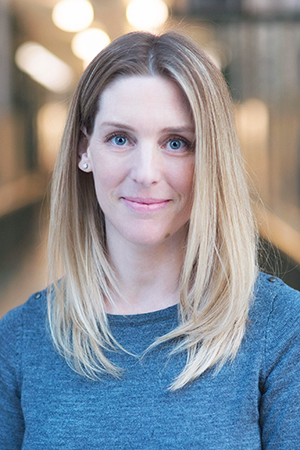 Alexandra
Pennal
Title:
Staff Physician, Division of Dermatology, Department of Paediatrics
Alternate Contact Name:
Cindy
Bingham
U of T Positions:
Clinical Assistant Professor, Department of Paediatrics
Biography
Dr. Alexandra Pennal is an Assistant Professor at the University of Toronto and a Staff Physician in the Department of Paediatrics at The Hospital for Sick Children (SickKids). After completing a paediatrics residency through the University of Toronto, she pursued a two-year paediatric dermatology fellowship at SickKids. She currently works as staff physician in the section of Dermatology at SickKids, providing inpatient and outpatient care. Her current research and clinical interests include, atopic dermatitis, novel treatment and assessment strategies for vascular malformations and tumors, and the use of telemedicine in dermatology. She is a co-director of the Eczema clinic and is active in, and enjoys medical education.
Education and experience
2014–2018: Clinical Fellowship, Paediatric Dermatology, Department of Paediatrics, The Hospital for Sick Children, University of Toronto, Toronto, ON
2014: Fellow of the Royal College of Physicians of Canada, Pediatrics, Royal College of Physicians and Surgeons of Canada, Canada.
2010–2014: Residency, Paediatrics, University of Toronto, Toronto, ON
2006–2010: MD, St. George's University, Grenada
Publications