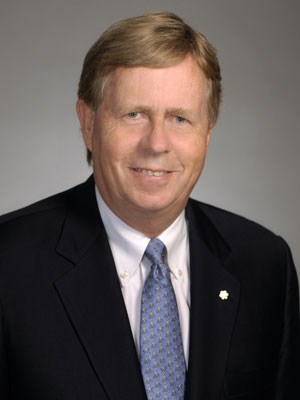 Robert S.
Prichard
Title:
Chair, SickKids Board of Trustees
Biography
J. Robert S. Prichard is chairman ofTorysLLP and chair of the BMO Financial Group. He is also President Emeritus of the University of Toronto and a former President and CEO of Torstar Corporation. Prichard serves as a director of George Weston Ltd, Onex Corporation and Alamos Gold.
Recognized by appointment as an Officer of the Order of Canada, a member of the Order of Ontario, a Fellow of the Royal Society of Canada, and a Fellow of the Institute of Corporate Directors, Prichard has also received honorary degrees from eleven colleges and universities in Canada and the United States.
Prichard joined the SickKids Board of Trustees in 2009.