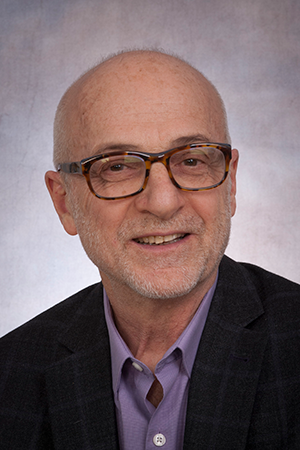 Russell
Schachar
Title:
Psychiatrist, Department of Psychiatry
Designations:
MD, FRCP (C)
Alternate Contact Name:
Sarah
Flores
U of T Positions:
Professor, Department of Psychiatry
Chair Positions:
Toronto Dominion Bank Group Chair in Child and Adolescent Psychiatry
Research Positions
Senior Scientist
Neurosciences & Mental Health
Biography
The goals of Dr. Russell Schachar's research are to further the understanding of the cognitive, physiological and genetic factors that contribute to the most common neurodevelopmental disorders of childhood, in particular attention-deficit hyperactivity disorder, obsessive-compulsive disorder and autism spectrum disorder, and to translatethis understanding into novel assessment and therapeutic insights to mitigate the tremendous impairment experienced by affected individuals.
To pursue these aims, Dr. Schachar and his lab have developed novel laboratory paradigms to study executive control processes of response inhibition and error processing, functional imaging strategies to parse the rapidly unfolding and interacting cognitive processes evident in laboratory measures of cognitive control and population-based strategies for the study of cognition and genetics in the general population. Insights gained through studies of neurodevelopmental disorders are applied to the study of pathological structure-function relationships in children who have experienced consequences of concussion and those who have survived treatment for acute lymphoblastic anemia.
Publications