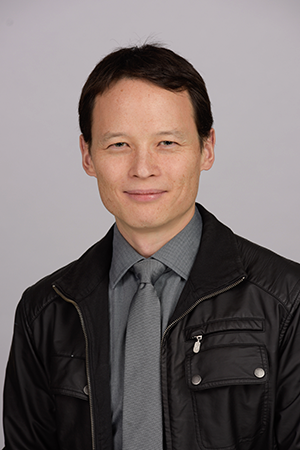 Michael
Wan
Title:
Staff Ophthalmologist, Department of Ophthalmology and Vision Sciences
U of T Positions:
Assistant Professor, Department of Ophthalmology
Biography
Michael Wan is a paediatric ophthalmologist at The Hospital for Sick Children and an assistant professor at the University of Toronto. He completed ophthalmology residency training at the University of Toronto and a fellowship in paediatric ophthalmology and strabismus at Boston Children's Hospital and Harvard Medical School. His primary research interests are in paediatric neuro-ophthalmology and strabismus.