Project Horizon
We're building a new SickKids.
Project Horizon is SickKids' campus redevelopment project.
With over three million square feet of new build, we're not only transforming our campus, but how we deliver care to one of Canada's most vulnerable populations: our children.
As we build an inspired hospital of the future, we aim to transform how we deliver care by enabling our staff to do their best work, and empower patients and families to be partners in their care.
Our campus redevelopment will take approximately 15 years to complete, and requires extensive consultation with patients and families, staff, architects, consultants and our project team.
---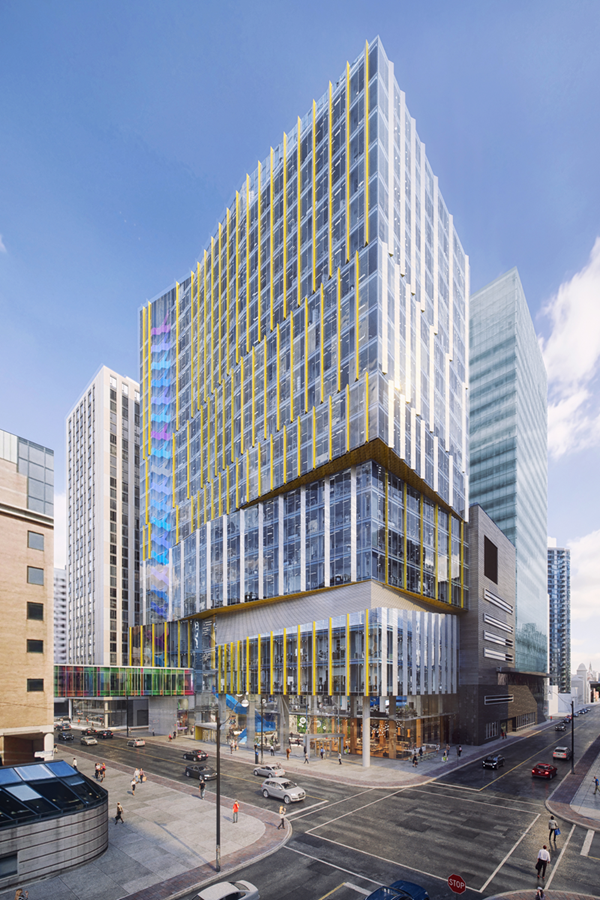 1. Patient Support Centre (2023)
The Patient Support Centre (PSC) is a new 22-storey education, training, and administrative tower and critical first step on our way to a new hospital.
Intended to be a collaboration hub, the PSC will consolidate all core administrative services together in one building
New simulation spaces to keep our staff on the leading edge of paediatric medicine
Targeted to comply with WELL Building Standards, meaning fresh air and access to natural light for all staff
Event/Conference spaces, including a rooftop event space and garden
Cross-campus connections including a pedestrian bridge to the main hospital, and a link to SickKids Research Institute
2. Demolition and Renovations (2025-2035)
Demolition of the Black and Hill Wings
Renovation and expansion of the Burton Wing
The Black and Hill Wings will be demolished to make way for the Peter Gilgan Family Patient Care Tower. The Burton Wing will be renovated and later expanded to accommodate outpatient services in the new Ambulatory Care Tower.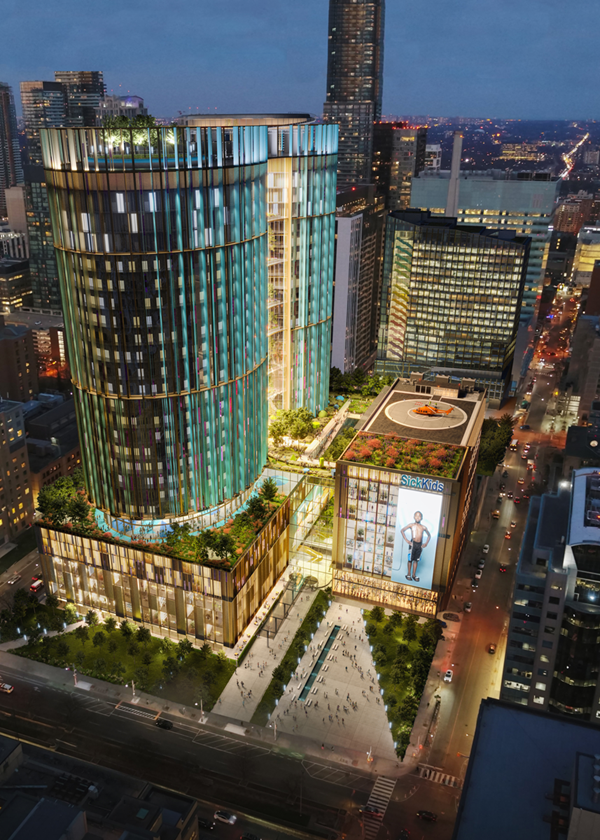 3. New Hospital (2035)
Peter Gilgan Family Patient Care Tower
Ambulatory Care Tower
Two new hospital towers will help us continue to provide some of the best paediatric care in the world. Acute care and core clinical services will be housed in the Peter Gilgan Family Patient Care Tower, while Ambulatory/Outpatient services will be consolidated in a connected tower.
Addition of 144 beds to meet the demands of modern, family-centred care (totalling 430 beds)
More (approximately 120, including the Neonatal Intensive Care Unit) critical care beds built as single-patient rooms to improve infection prevention and patient privacy for better outcomes. 
A new blood and marrow transplant unit with specialized ventilation systems to ensure Ontario's sickest children are receiving the highest quality of care.
Approximately 19 operating suites, where space will be adaptable to accommodate new technologies and procedures – approximately three more than our current capacity. 
A new Emergency Department featuring 51 treatment spaces – 12 more than what we currently have. 

Why are we doing this?
Since its inception in 1875, SickKids has undergone many transformations: generating groundbreaking research, nutritional products for infants and children, pioneering life-saving paediatric surgeries and more. In 1892, SickKids graduated from six iron cots to 320 beds. Over 100 years later, in 2022, SickKids' current bed numbers remain close to this number despite massive accelerations in population growth, technology and standards of care. It's time for our next transformation!
The redevelopment will result in the renewal or renovation of virtually all clinical care and support areas of the hospital.
Specifically, we are looking to: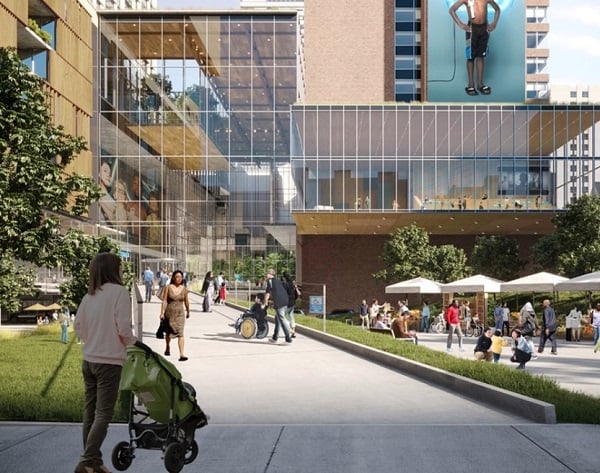 Inpatient hospital beds and treatment spaces
Capacity for clinical supports such as laboratory, medical imaging and pharmacy
New spaces that will allow for the integration of emerging healthcare technologies and expand our ability to provide virtual care
The efficiency and effectiveness of our operations
The healing environment for patients and families
Air filtration/ventilation to more effectively reduce the risk of infection
Teaching, research and administrative space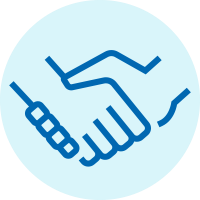 Outstanding Child & Family-centred Care
Deliver exemplary care and empower patients and their families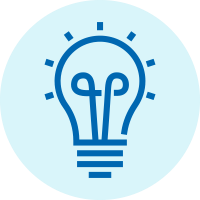 Innovation
Embrace and drive positive change through imagination, discovery and by continuously striving for excellence.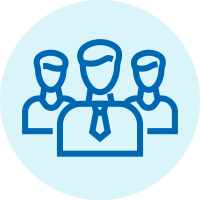 Leadership
Be a global leader and deliver world-class clinical outcomes, education, and research.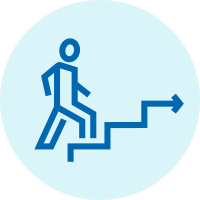 Inspired Workplace & Learning Environment
Enable our people to be their best.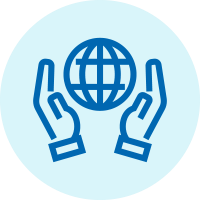 Sustainability
Be responsible stewards of our resources and consciously support the wellbeing of present and future generations.
Patient and Family engagement
"No decisions about you, without you"
Throughout the project we've engaged patients and families to ensure that the spaces we create reflect the groups that they are created for. Over 30 indivisual Patient and Family Advisors from the Family Advisory Network have graciously committed time to Project Horizon, to provide feedback on topics like accessibility, clinical space design, respite and play spaces, and more.
---

Get in touch!
Follow SickKids on Twitter​ and Instagram​ for updates on the project, and join in the conversation using the hashtag #SKTransforms.​
Want to reach out to us directly? Email us at Project.Horizon@S​ickKids.ca​
We look forward to sharing our redevelopment journey with you!
Home
/
About /
Project Horizon