Strategy & Performance
SickKids is dedicated to improving health outcomes for children and their families in a compassionate and innovative, responsible and efficient manner.
Caring for children is at the heart of everything we do. As a world leader in children's health care, we embrace the transparency and accountability that comes with leadership. We also believe that healthy patients need a healthy planet, so over the years we have made a serious commitment to decreasing our energy consumption, waste production, and reducing our carbon footprint.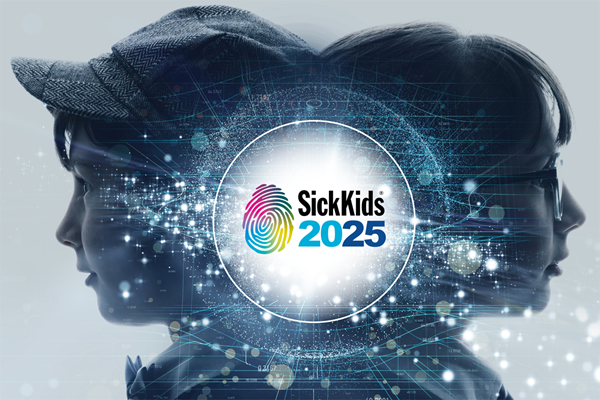 SickKids 2025
The SickKids' 5-year strategic plan SickKids 2025, sets the framework for measuring our performance. Based on input from patients, families, staff and the SickKids community, the plan lays out a roadmap to achieving unprecedented outcomes powered by Precision Child Health.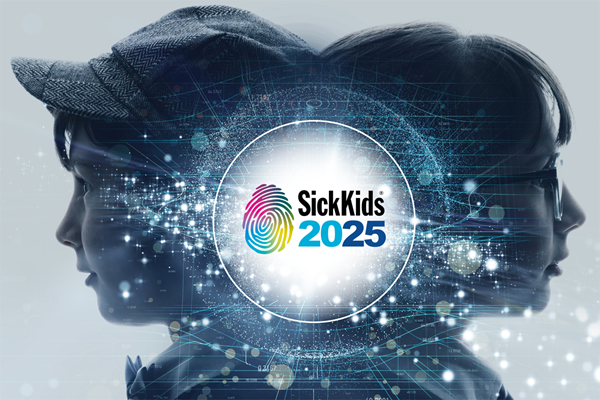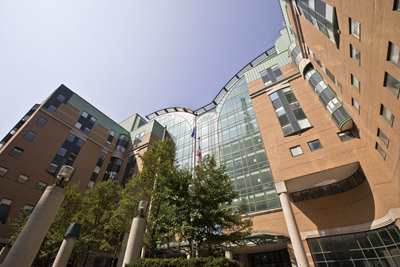 Quality Improvement Plan
Our Quality Improvement Plan outlines our quality and safety priorities, allowing us to track performance and keep our patients safe.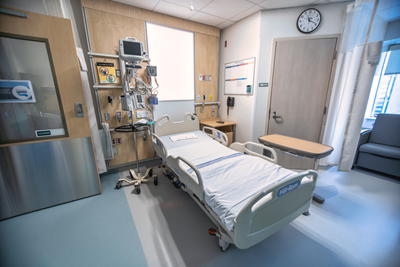 Patient Safety Indicators
The safety of patients, staff and visitors is a priority and our patient safety indicators allow us to track performance to keep our patients safe.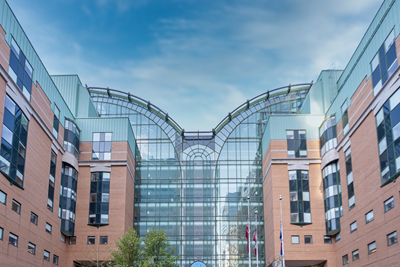 Environmental Sustainability
SickKids has created a set of goals and strategies to achieve by 2030 to mobilize a green-friendly organization as part of our commitment to environmental sustainability.