Recognizing our own: 2020 President's Award winners making a difference
Summary:
It has been an extraordinary year, with inspiring stories of individuals and teams at SickKids going above and beyond in unprecedented times. Get to know this year's President's Award winners who have inspired their colleagues and continue to improve experiences for our patients and families.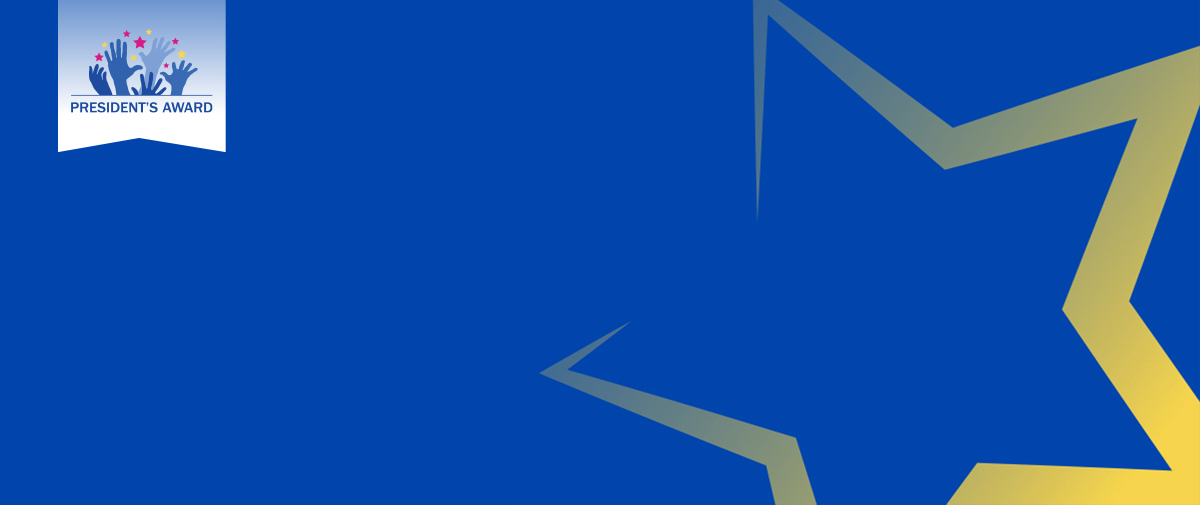 2020 President's Award
It has been an extraordinary year, with so many inspiring stories of individuals and teams at SickKids going above and beyond especially under such unprecedented times. The President's Award annually recognizes individual staff, teams, students or volunteers who exemplify SickKids' values and positively impact the organization. They have inspired their colleagues and continue to improve experiences for patients and families.
This year, a record number of nominees were identified from areas across SickKids, including clinical, administration, research and learning. The 2020 President's Award is going to six individuals and seven teams. They are being honoured and recognized for their tremendous contributions across the following categories: Individualize child and youth health care; Create a seamless child and family experience; Ensure quality and accountability in everything we do; Unleash the talent of our people; Drive financial sustainability; Build an academic health sciences centre for the future; and Commitment to compassion.
Dr. Ronald Cohn, SickKids President and CEO, announced the 13 winners at an all-staff virtual town hall today. Congratulations to all of the President's Award winners for your accomplishments and for your tremendous contributions to SickKids!
Get to know this year's winners and their incredible stories: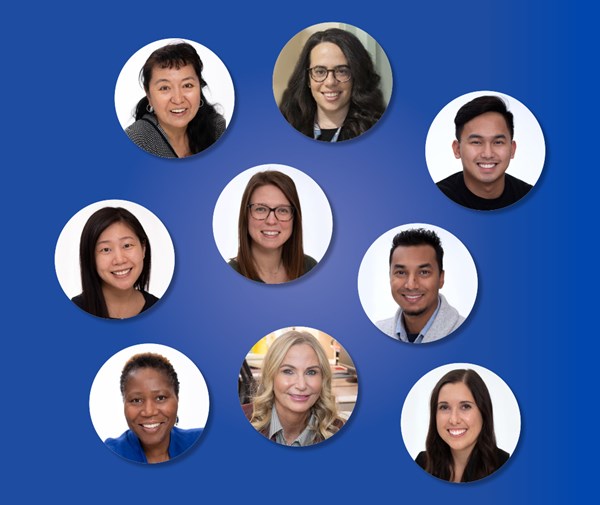 Occupational Health and Safety Team
During the first wave of COVID-19, the Occupational Health and Safety team faced unprecedented challenges that required them to go above and beyond the expectations of their day to day work – creating new recommendations and guidelines to ensure appropriate and safe use of PPE, following up on exposures and performing contact tracing in a timely and reliable fashion, supporting staff by ensuring a safe return to the workplace, and tackling fear and anxiety by creating safe environments for staff. They worked tirelessly into the night and weekends to ensure the health and safety of their peers.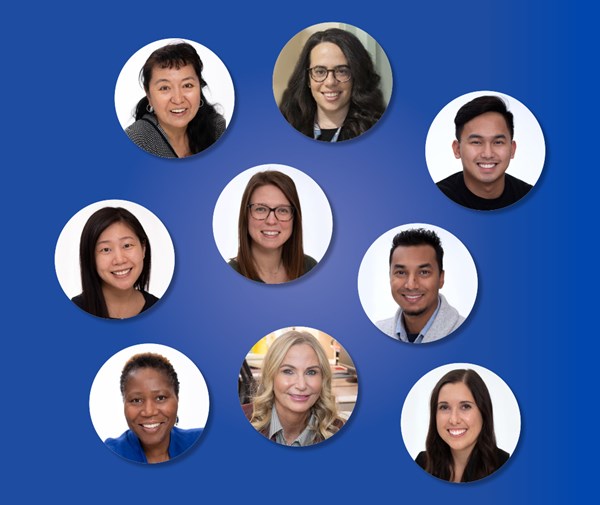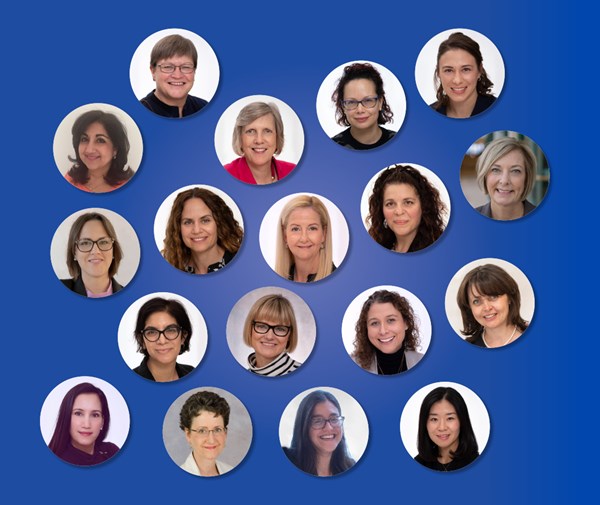 Code White Redesign and Implementation Committees
Over the past two years, a remarkable transformative process has taken place that is leading a major culture shift in patient-centred safety at SickKids thanks to the Code White Redesign and Implementation Committees. Through a thoughtfully designed education program that includes strategies and tools focused on prevention and intervention, the policy and its implementation moves SickKids to a much more patient-centred, trauma-informed and compassionate approach that addresses the mental health needs of our patients and families, while at the same time addressing the stigma associated with mental health.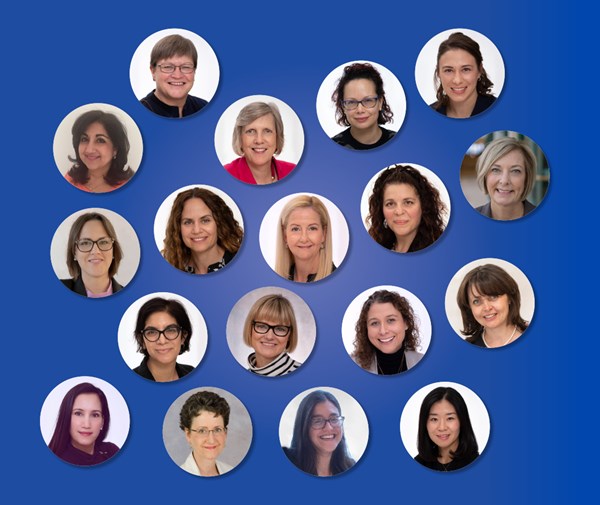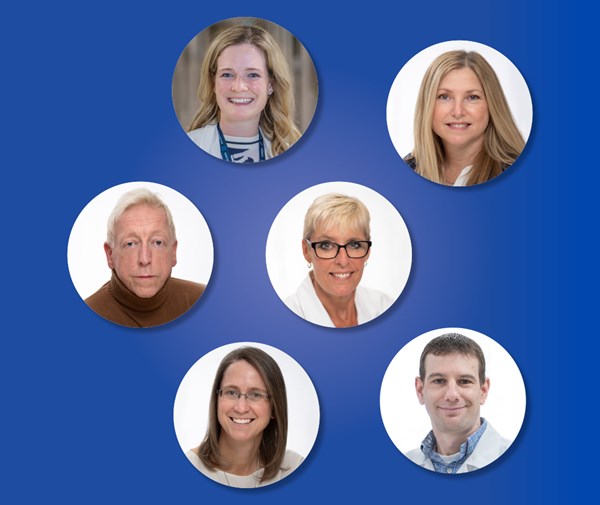 Core COVID-19 Command Centre Team
All SickKids staff play an incredibly important role in our COVID-19 management efforts but the members of our Core COVID Command Centre Team went way above and beyond normal expectations -- in fact, they went above and beyond "above and beyond!" As the COVID-19 situation abroad moved into Ontario and the GTA, they quickly stepped up to take leadership roles to provide advice and oversight to our COVID-19 preparedness efforts. They led by example, they inspired their teams to be hyper-nimble, innovative and to embrace change.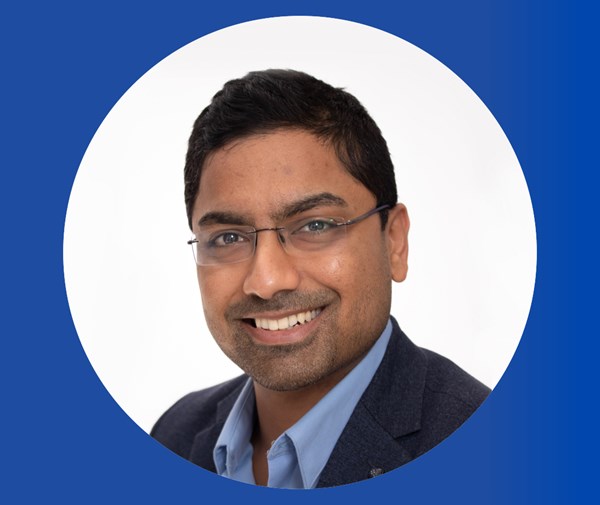 Dr. Prakash Muthusami, Radiologist
Dr. Prakash Muthusami provides endovascular treatments for complex neurovascular conditions which often present catastrophically in children, and have traditionally been considered untreatable or had poor outcomes with conventional therapies. Since his appointment, SickKids is consistently recognized as a global leader in the treatment of paediatric neurovascular diseases. The clinical outcomes at SickKids for complex paediatric brain vascular disorders are among the best in the world. His inclusive team-building approach has created an environment where students, fellows, technologists and nurses feel safe to ask questions and actively participate in patient care.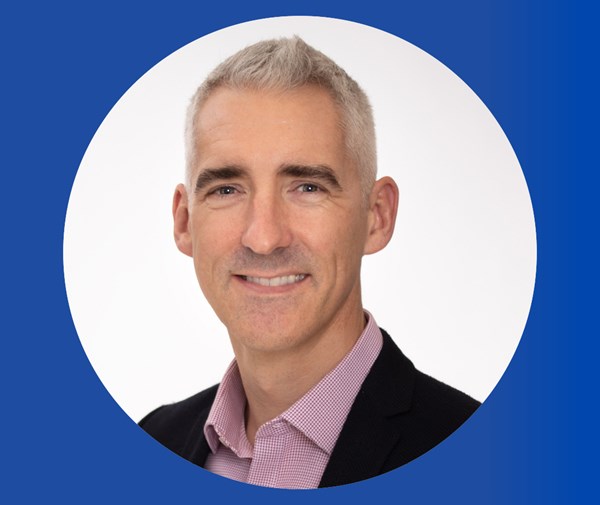 Dr. Simon Kelley, Associate Chief, Clinical and Ambulatory for Perioperative Services
Dr. Simon Kelley jumped into his new role head first right at the start of the COVID-19 pandemic. He streamlined COVID-19 planning meetings; refined the surgical wait list; and strategized a process to address the surgical backlog. This "new normal" resulted in the creation of ORRACLE, a formal organizational structure to guide Perioperative Services and ultimately the organization's approach to ramping up activity, efficiently and safely. His positive impact has been felt across the hospital and, most importantly, by our patients and families awaiting care.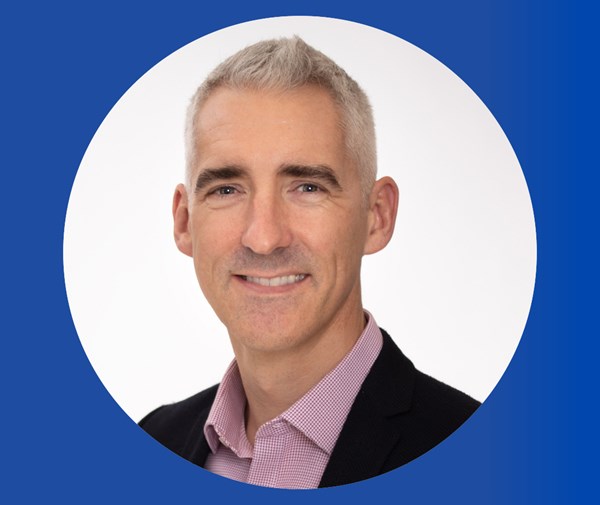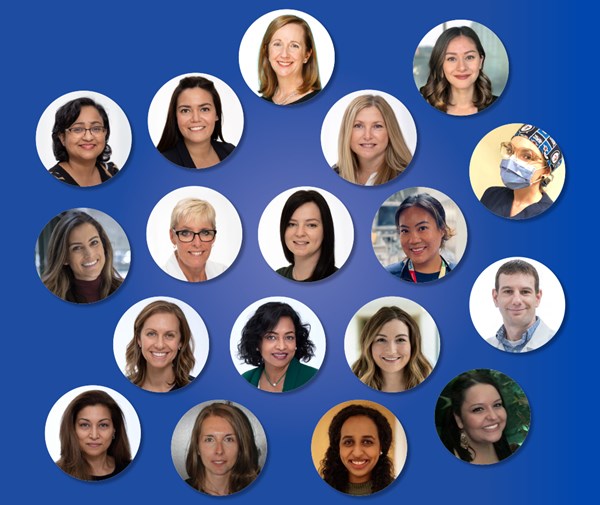 Community Support Strategy Team
When members of our community couldn't get to their local COVID-19 assessment centre, SickKids went out into the community. Our interprofessional Community Support Strategy Team visited congregate care settings – such as assisted living residences, youth and family shelters, mental health residential services – to provide COVID-19 mobile swab testing and offer infection prevention and control consultation. The presence of the SickKids team helped alleviate anxiety for staff, who were able to focus on caring for their clients while the SickKids team provided bedside testing and helped refine infection prevention and control policies and practices, and provided education for staff.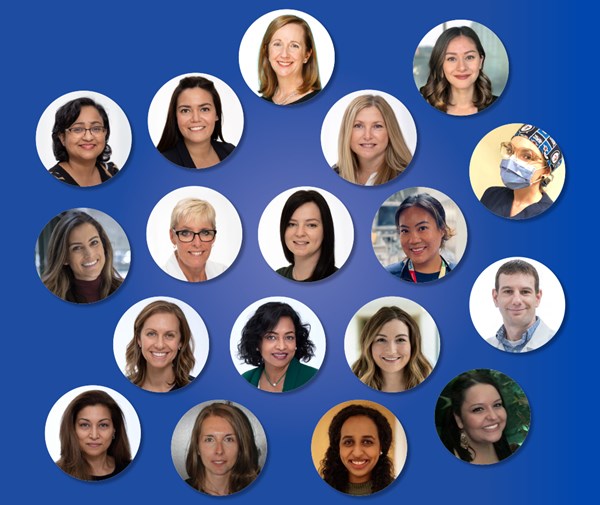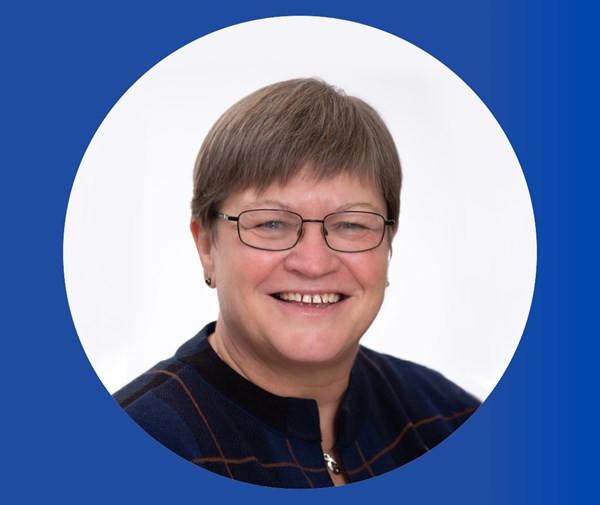 Karen Breen-Reid, Interprofessional Education Manager
Karen Breen-Reid has dedicated her 40-year career to advancing children's health at SickKids and beyond. She embodies professional practice and is dedicated to the advancement of paediatric nursing and nursing professionals in the delivery of paediatric care. She has a significant impact through her leadership of the Nursing Practice Committee, ensuring over 100 policies and procedures for practice at SickKids are evidence-based, current and accessible. She shares her expertise with community organizations, from those caring for children requiring palliative care to shelters housing homeless people with COVID-19, and with partners around the globe. She has been a positive force during the pandemic and has stepped up to help get many new processes up and running, including the Pandemic Practice Champions who support staff and help to keep them safe.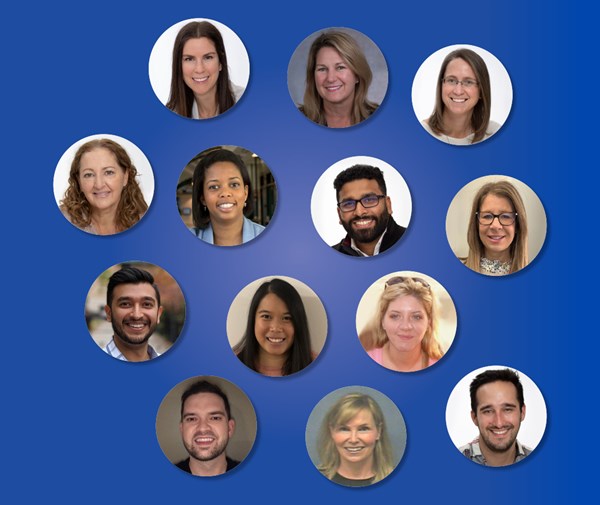 COVID-19 Testing Centre Team
In a very short period of time, a multi-disciplinary team of staff – our COVID-19 Testing Centre Team – came together to develop processes and workflows to safely swab patients, staff and staff families. They quickly adapted to changes, shortened wait times, and developed individualized practices for the more sensitive children hesitant to complete the testing. They played an important role in our restart plans, testing patients prior to procedures. Their contribution to the health and safety of our staff and the SickKids community is immeasurable.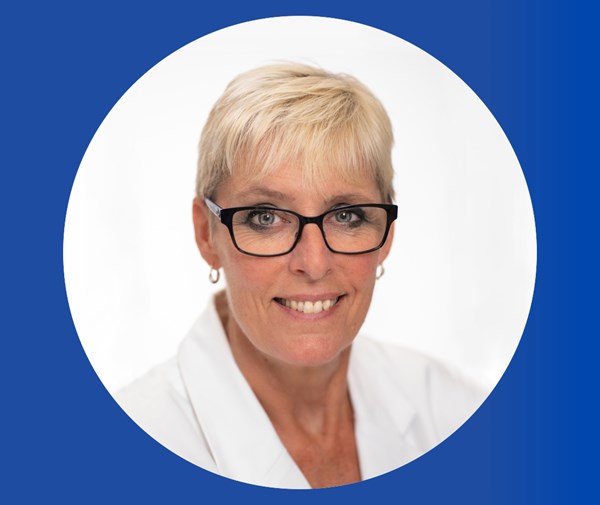 Cindy Bruce-Barrett, Director of Corporate Strategic Projects
Cindy Bruce-Barrett is an exemplary leader, wearing multiple hats, often going far beyond her regular duties, with an unparalleled ability to produce results in challenging and complex situations. This year she co-led the daily command centre activities during the initial stages of SickKids' COVID-19 response, continuing as a senior advisor to the Enterprise ORRACLE Steering Committee. Cindy models effective leadership and extraordinary commitment, ensuring quality and safety is always at the forefront. This, along with her compassion, integrity, passion for excellence and collaboration, has had an enormous impact to our management of COVID-19.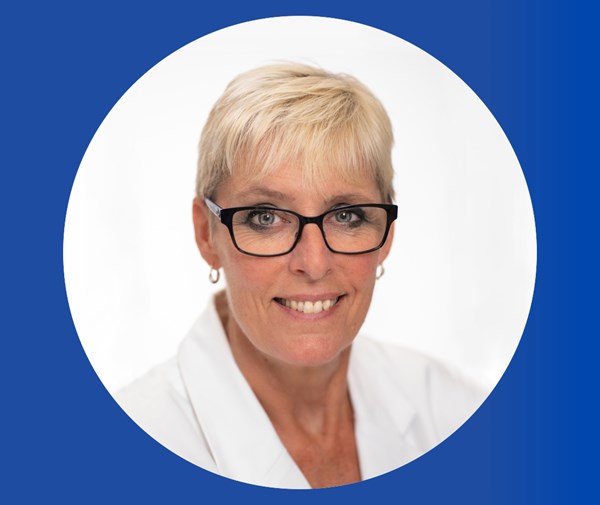 Redeployment Centre Team
It is no small task to be thrown together with a group of strangers, from different departments, unfamiliar with working with one another and asked to produce a new standalone department that needed to be fully functional in a week's time. The Redeployment Centre Team jumped into action with both feet. This cross-functional team from Clinical Operations, Human Resources, Process Improvement and Information Management and Technology, was pulled together to take on additional new work in unchartered territory, tasked with designing and implementing a centralized redeployment function. The team responded quickly to mobilize an entire workforce deployed to critical areas of the hospital, newly created functions and to cover staffing shortages.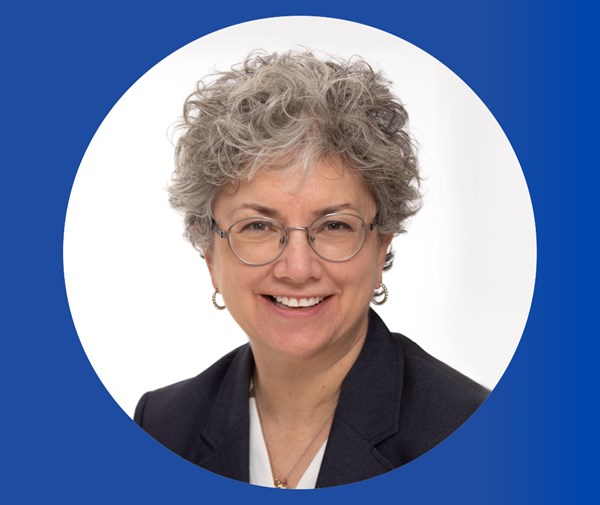 Dr. Randi Zlotnik Shaul, Bioethics Director
Dr. Randi Zlotnik Shaul's commitment to and enthusiasm for ethics has a profound impact on SickKids. In her clinical and organizational consultations, she demonstrates genuine care, compassion and openness, which is why so many reach out to her on a wide variety of issues, confident she will provide support and guidance. Her commitment to education is exemplified by highly successful Bioethics Grand Rounds, Bioethics Week, the establishment of the Paediatric Bioethics Network, and close educational relationships with numerous departments in the hospital. Randi's ability to inspire so many embeds ethics across the SickKids enterprise, enabling our research and practice to exemplify ethical thinking in delivering our vision.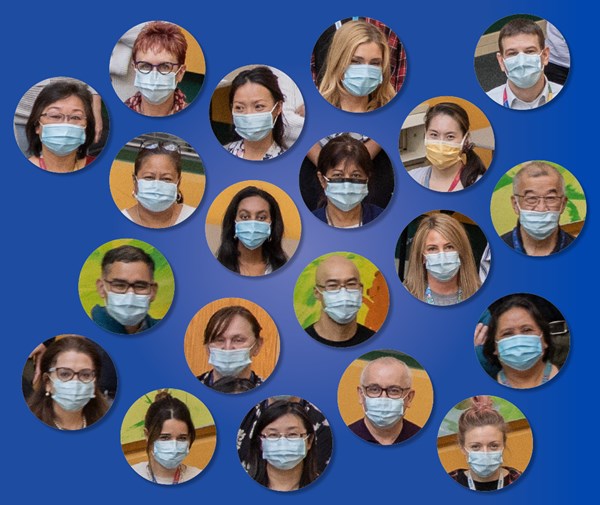 Microbiology Lab Team
Prior to the start of the pandemic, Microbiology Lab leadership had the foresight to recognize that we needed to be ready to perform COVID-19 testing at SickKids. They quickly ramped up the instrumentation, testing procedures and validations, and in short order SickKids had the capacity to test a few hundred specimens a day. It wasn't long before our Microbiology Lab team had an important place at the province's COVID Response Table, taking on additional testing volumes, processing 6,000 specimens per day serving our own patents, staff, families and the greater community. The team consistently demonstrated our values of excellence, collaboration and innovation as it developed internal capacity for testing, supported our research efforts into COVID-19, and evolved the testing modalities to include serum and saliva.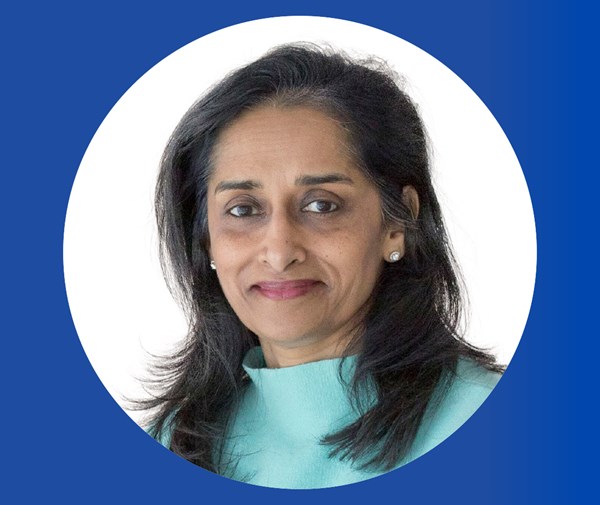 Dr. Rulan Parekh, Associate Chief of Clinical Research
Dr. Rulan Parekh, Associate Chief of Clinical Research, Senior Scientist and Staff Physician in Nephrology, has made outstanding contributions to enhancing the seamless integration of clinical research activities with clinical practice. Her commitment to advancing clinical research extends well beyond her position in the Research Institute. To remove barriers to clinical research across the enterprise, she supports clinicians and allied health professionals in conducting scholarly activities, actively collaborates with hospital operations, and champions patient and family engagement. Her inclusive approach has ensured that individuals from diverse clinical areas are engaging in new effective collaborations that contribute to creativity and excellence within the organization.