Statement on Kamloops Indian Residential School
Summary:
SickKids President and CEO Dr. Ronald Cohn offers his condolences to Tk'emlúps te Secwépemc First Nation and all Indigenous communities across Canada and reflects on our reconciliation journey.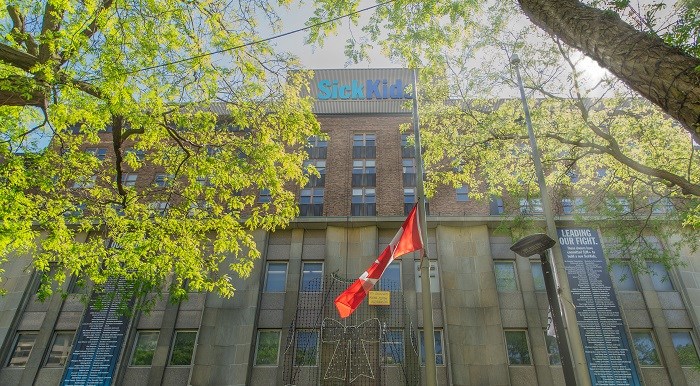 I am saddened and heartbroken by the disturbing news that the remains of 215 children have been found buried at the site of the former Kamloops Indian Residential School in British Columbia. My thoughts are with Tk'emlúps te Secwépemc First Nation and all Indigenous communities across Canada.
Many will say this discovery is a reminder of a painful chapter in Canada's history, and they are not wrong, but while many Canadians today are feeling immense sadness, pain and shame over this news, generations of Indigenous communities across Canada have been living with the trauma and legacy of this every day. The present-day inequities our Indigenous communities face are rooted in this shameful history. We must all face and understand our past to create a better today for our Indigenous communities and a better tomorrow for Indigenous children. We owe it to the lost children who never returned home to their families.
As an organization, SickKids has much to learn about the experiences of Indigenous peoples in Canada and is working with Indigenous partners to further our learning and growth. Our reconciliation journey continues, as we strive to create a culturally safe environment for our Indigenous patients, families and staff and ensure accessible, culturally appropriate services for Indigenous children and families.
Our Indigenous communities have endured so much, yet always find the strength and resilience to overcome, guided by the traditions and teachings of their culture. In this sadness, grief and darkness, a light will emerge. The stories of these lost children will finally be told and shared with all Canadians. And we will all be the better for it.
SickKids lowered its flags to half mast on Sunday and our flags will continue to fly at half mast for 215 hours, one hour for each child who did not make it home.
Respectfully,
Dr. Ronald Cohn
President and CEO
SickKids